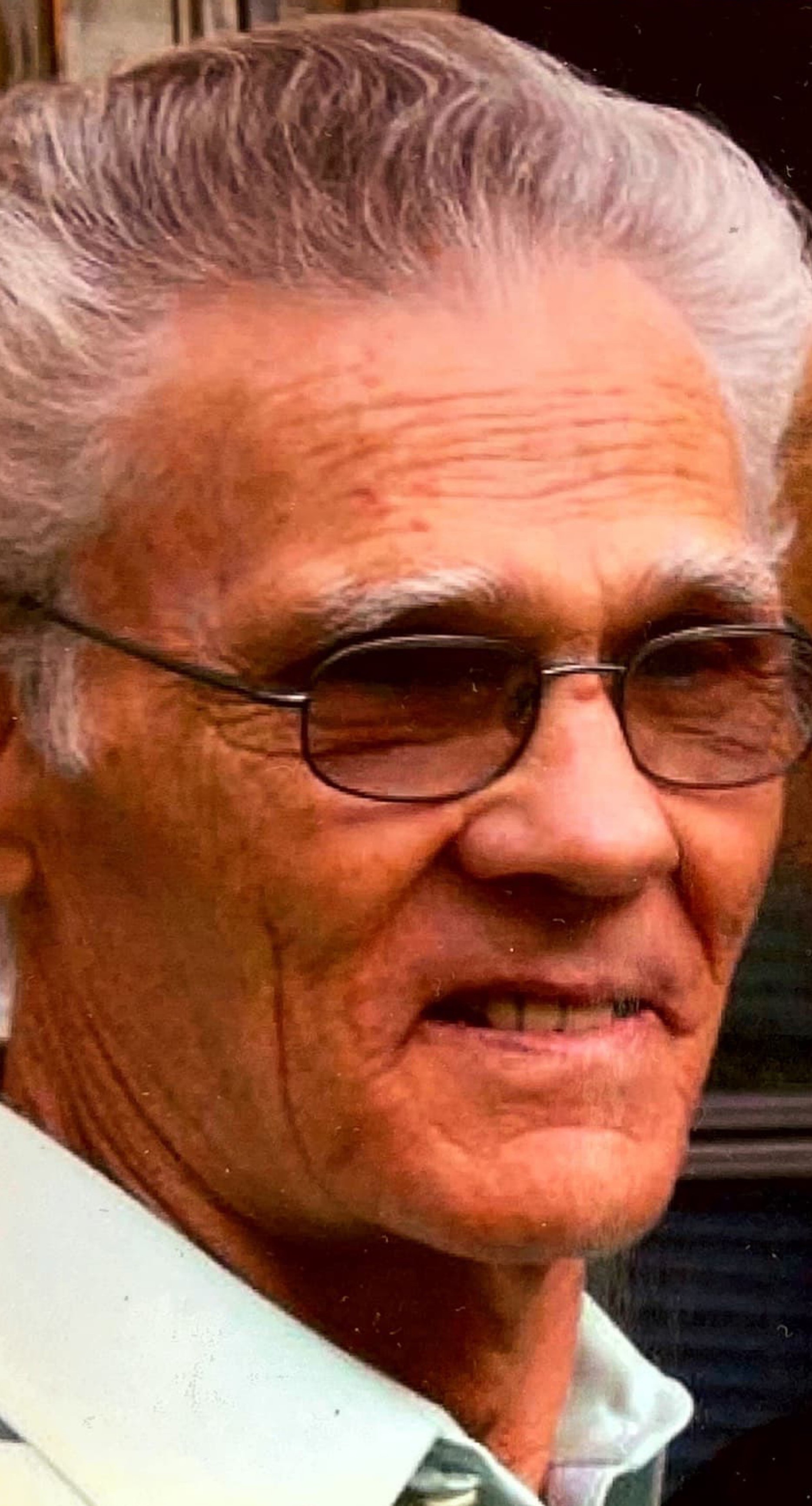 Mr. Clarence L. Cain, age 88, of Sautee Nacoochee, Georgia passed away Thursday, January 13, 2022.
Funeral services are scheduled for 2:00 pm Wednesday, January 19, 2022 at Memorial Park North Riverside Chapel with interment to follow in Memorial Park Cemetery. The family will receive friends from 3 to 6 pm Tuesday, January 18, 2022 at the funeral home.
Mr. Cain was born January 16, 1933 in Dahlonega, Georgia. He was the son of the late John Benjamin Cain and Ezzie Lorraine (Anderson) Cain. He was a 1951 graduate of Riverbend School in Gainesville, He proudly served and retired after 22 years and 25 days from the United States Air Force during which he served in the Korean Conflict and the Vietnam War. He received the Vietnam Service Medal with 3 Bronze Stars and the Air Force Commendation medal for Meritorius Service. He also retired from the State of Florida - Tampa General Hospital after 18 years. He lived in a number of places including, Dahlonega, Atlanta, Gainesville, and Sautee Nacoochee, Georgia; Bangor, Maine; Cheyenne, Wyoming; Del Rio, Texas; Tampa, Florida; and various military base assignments.
Mr. Cain has many hobbies and interests including, Working in his yard and around his home; shopping and staying up to date on current affairs and technology. He was a supporter of several well- known charities and received a certificate of appreciation and outstanding support from St. Jude Children's Research Hospital; the American Cancer Society; and the American Heart Association.
He is survived by his loving wife of almost 70 years, Wanna Fay (Gillespie) Cain; daughter and son-in-law, Judy and Glenn Walker, Cleveland, Georgia; son and daughter-in-law, Timothy and Anna Cain, Memphis, Tennessee; grandchildren, Jason Cain, Memphis, Tennessee; Brianne Hellman, Cumming, Georgia; Ryan Cain, Cincinnati, Ohio; and Morgin Cain, Cumming, Georgia; great-grandchildren, Alexis Townsend, Anthony (Tony) Cain, Isabel Cain, Mayer Hellman, Reed Hellman, Blythe Hellman; great-great-grandchildren, Eliana Baughn. He is also survived by his sister, Merle Crane, Gainesville, Georgia; brother, Albert (Al) Cain, Cleveland, Georgia and several nieces and nephews.
He was preceded in death by his parents; granddaughter, Brandi Nicole Walker; great-grandson, Andrew Cain; sister, Bertha Peck; brothers, Carl Cain; Julius (Dude) Cain, and John Alvin Cain.
In lieu of flowers donations may be made to the American Cancer Society 2565 Thompson Bridge Road Suite 114 Gainesville, GA 30501 or St. Jude's Children's Research Hospital at stjude.org or 1-800-478-5833.
The family would like to thank Hospice of Northeast Georgia Medical Center and friends and family who provided food, prayers and comfort during his illness.
Memorial Park North Riverside Chapel 989 Riverside Drive Gainesville, Georgia is in charge of arrangements. For online condolences www.memorialparkfuneralhomes.com