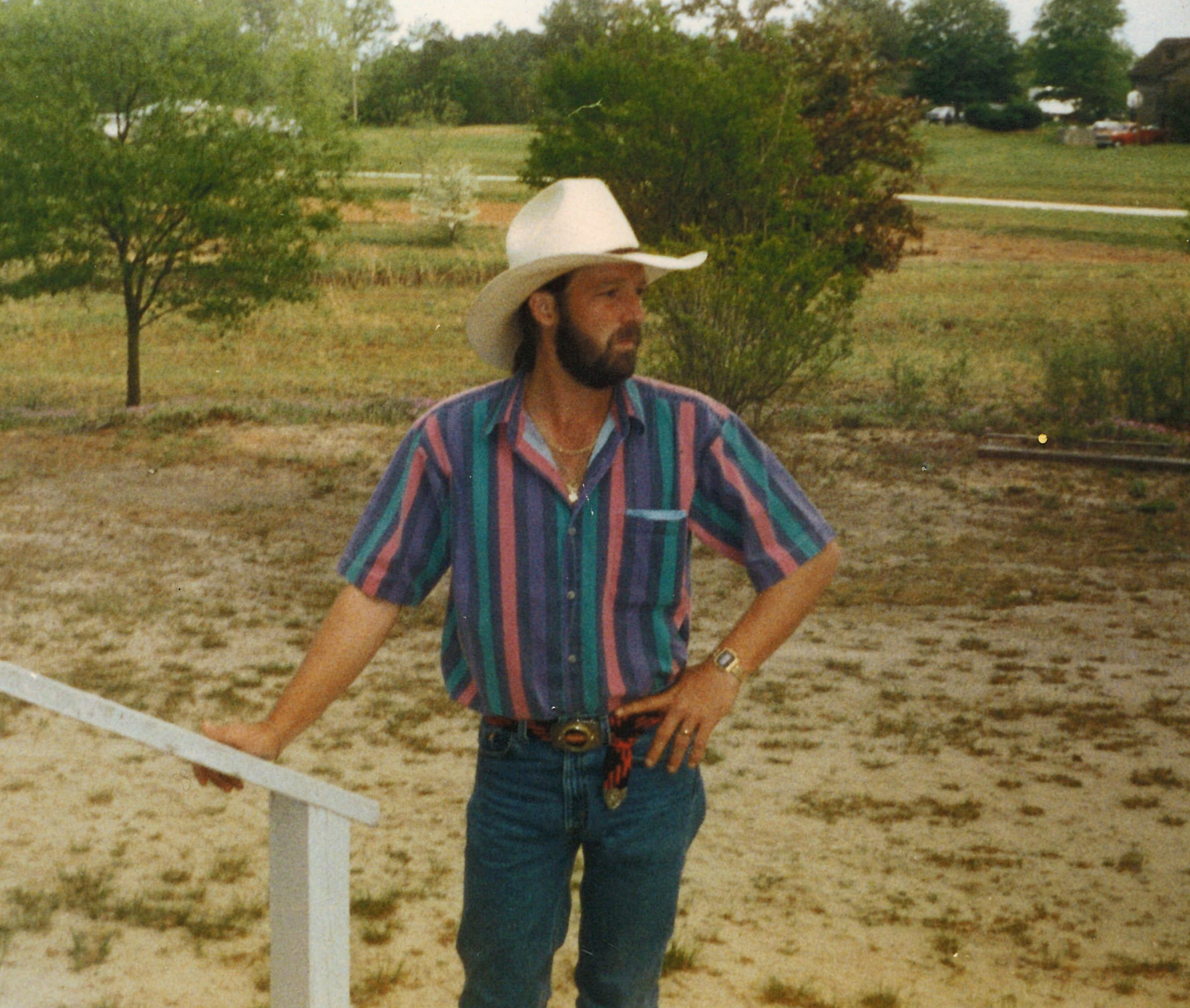 James David "Bart" Sims, age 58, a longtime resident of Dacula, Georgia, passed away on Friday, January 7, 2022.
David was born on July 2, 1963, to the late Dorothy "Dot" Hoopaugh Sims and Willard Sims. Mr. Sims was a truck driver for Patrick Hauling for many years and was also a bus driver for the Jackson County School System. Mr. Sims enjoyed camping, NASCAR, listening to country music, and watching the Georgia Dawgs football.
Survivors include his wife of 30 years, Joyce Sims; daughter and son-in-law, Crystal Sims Hembree and Jared; sisters, Dianne Sims and Darlene Sims; niece, Jaelyn Sims; step-daughters: Gail Adams, Barbara Adams, and Susan William; step-son, Sgt. Andrew Adams; and grandchildren: Riley Hembree, Rhett Hembree, Ryder Hembree, Destiney Dempsey, Austin Walker, Aidan Mayes, Eli Mayes, Dalton Ogle, Savannah Ogle, Dallas Williams, Arionna Williams, Katelyn Williams Cousins, Jerry Sims, Tony Sims, Gale McEver, Cindy Davis, Cheryl Brooks, and Sheila Loner.
A memorial service will be held at 3:00 pm on Saturday, January 15, 2022, at The Torch Worship Center, 800 Cannon Bridge Rd, Demorest, Georgia 30535, with dinner to follow for family and friends. Pastor Mike Franklin and Cheryl Brooks will officiate.
Those in attendance are asked to please adhere to public health and social distancing guidelines regarding COVID-19.
An online guest register is available and may be viewed at www.mcgaheegriffinandstewart.com.
McGahee-Griffin & Stewart Funeral Home of Cornelia, Georgia (706/778-8668) is in charge of arrangements.