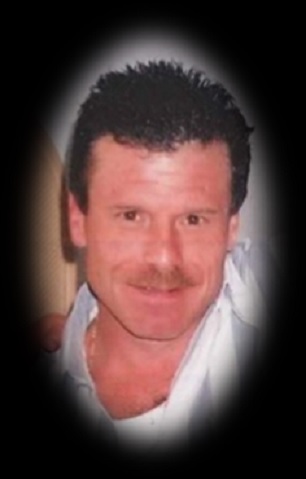 Mr. Christopher Bryant Brooks Turner, 59, of Gainesville, passed away Friday, January 7, 2022 at his residence following a sudden illness.
Funeral services will be held at 2:00 p.m. Friday, January 14, 2022 in the Chapel of Memorial Park Funeral Home. Rev. Drewery Loggins will officiate. Interment will follow in Memorial Park Cemetery. The family will receive friends at Memorial Park Funeral Home on Friday, January 14, 2022 from 12:00 p.m. until 2:00 p.m.
Born on May 27, 1962 in Atlanta, he was the son of the late Luther Bryant Turner and the late Patricia Anne Power Turner. He was of the Baptist faith. In addition to his parents, Mr. Turner is preceded in death by his brother, Gregory Scott Turner.
Mr. Turner is survived by his son, Cody Turner of Woodstock; wife, Shirley Nutting of Gainesville; stepdaughter, Deidre Morgan (Bubba) of Gainesville and a host of other close friends and relatives.
Memorial Park Funeral Home, 2030 Memorial Park Road, Gainesville, GA 30504 is in charge of arrangements.
Send online condolences to www.memorialparkfuneralhomes.com