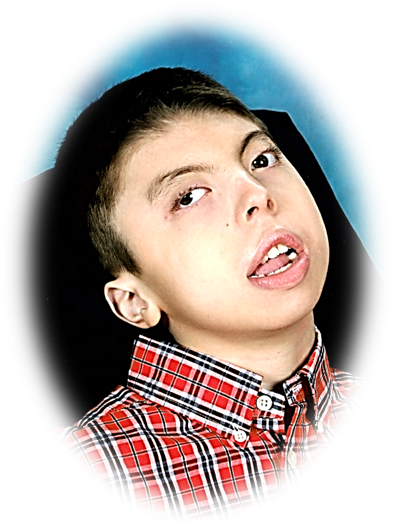 Mr. Osmel Turcios, 15, of Gainesville passed away Friday, January 7, 2022, at Children's Health Care of Atlanta.
The family will receive friends at Memorial Park Funeral Home on Saturday, January 15, 2022, from 11:00 a.m. until 2:00 p.m. Funeral services will be held at 2:00 p.m. in the Chapel of Memorial Park Funeral. Mr. Turcios' interment will be held at 3:00 p.m. in Memorial Park Cemetery. Pastor Moises Mendez will officiate.
Born on August 11, 2006, he was the son of Santamaria Turcios and Estedia Galvez. He was a student at Cherokee Bluff Middle School and a member of Mision Evangelica de Adoracion.
In addition to his parents, Mr. Turcios is survived by his sisters, Yesica Turcios-Galvez and Erika Turcios-Galvez.
Memorial Park Funeral Home, 2030 Memorial Park Road, Gainesville, GA 30504 is in charge of arrangements.
Send online condolences to www.memorialparkfuneralhomes.com
Funeral Date
01/15/2022 at 2:00PM
Funeral Home
Memorial Park Funeral Home and Cemetery and Crematory
Phone
770-287-8227
Address
2030 Memorial Park Road, Gainesville, GA 30504
Website