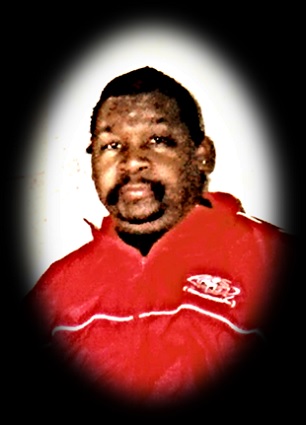 Mr. Troy Anthony Cleveland, Sr., 59, of Lula, passed away Wednesday, October 6, 2021 at Northeast Georgia Medical Center.
The family will receive friends at Memorial Park Funeral Home on Saturday, October 16, 2021 from 6:00 p.m. until 8:00 p.m.
Born on April 16, 1962 in Gainesville; he was the son of the late John D. Cleveland and the late Johnnie Clara Bryson. He was owner of a cleaning service. In addition to his parents, Mr. Cleveland is preceded in death by his sister, Della Cleveland.
Mr. Cleveland is survived by his son, Troy Cleveland, Jr., of Atlanta; sister, Denise Cleveland Thompson of Lula; brothers, Johnny R. Cleveland of Gainesville, Joel Cleveland of OH, Darren Cleveland of Gainesville and a number of other loving relatives.
Memorial Park Funeral Home, 2030 Memorial Park Road, Gainesville, GA 30504 is in charge of arrangements.
Send online condolences to www.memorialparkfuneralhomes.com