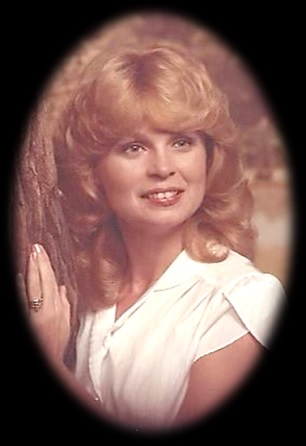 Mrs. Linda McCray, 69, of Oakwood passed away Sunday, October 10, 2021.
The family will receive friends at Memorial Park Funeral Home on Thursday, October 14, 2021 from 4:00 p.m. until 6:00 p.m.
Born on December 15, 1951 in Haysville, NC, she was the daughter of the late Paul and Gladys Cross Ditmore. She was a retired CNA and of the Baptist faith.
In addition to her parents, Mrs. McCray is preceded in death by her husband, Clifton McCray; daughter, Connie Armour and grandson, Kyle Armour.
Mrs. McCray is survived by her daughter, Cristy McCray of Gainesville; daughter and son in law, Tammy and Billy Phillips of Gainesville; son and daughter in law, Jesse and Meghan McCray of Flowery Branch; grandchildren, Calup Phillips, Cherish Phillips, Garret McCray, Blake McCray, Aaliyah McCray, Josh Armour, Alisha Anderson; brothers, Larry Ditmore, Tim Ditmore, Mitchell Ditmore; sisters, Nancy Butler, Carla Clark and a number of other loving relatives.
Memorial Park Funeral Home, 2030 Memorial Park Road, Gainesville, GA 30504 is in charge of arrangements.
Send online condolences to www.memorialparkfuneralhomes.com