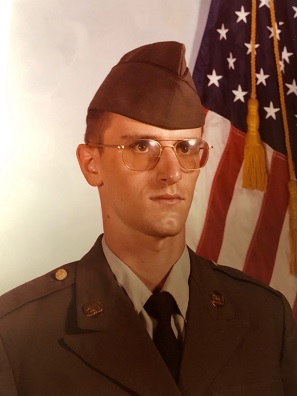 Mr. Mark Allen Barner, age 58, of Gainesville passed away on Friday, October 8, 2021 at Northeast Georgia Medical Center in Braselton.
Mr. Barner was born September 24, 1963 in Binghamton, New York to Francis & Janet Barner. He worked as an Assembly technician for Bold Control Corporation, formerly for Sieman Corp, and served in the United States Army.
Mr. Barner is survived by his father, Francis Barner; daughters, Cassandra Barner & Jennifer Barner; and sisters, Cindy Henk & Lynn Leger.
He was preceded in death by his mother, Janet Barner; and brother, Rick Barner.
Memorial Park South Funeral Home, 4121 Falcon Parkway, Flowery Branch, Georgia 30542 is in charge of arrangements. Send on-line condolences to www.memorialparkfuneralhomes.com.
Funeral Home
Memorial Park South Funeral Home and Cemetery
Phone
770-967-5555
Address
4121 Falcon Pkwy. , Flowery Branch, GA 30542
Website