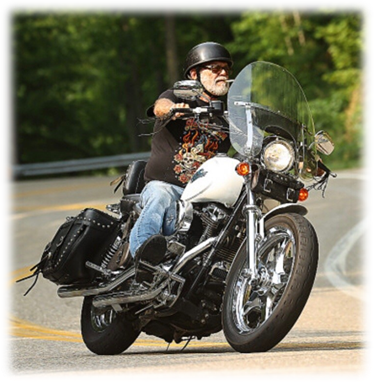 Mr. William "Marty" Propes, 63, of Flowery Branch, passed away Saturday, October 9, 2021 at Northeast Georgia Medical Center Braselton Campus.
Funeral services will be held at 3:00 p.m. on Wednesday, October 13, 2021 in the Chapel of Memorial Park Funeral Home. Rev. Mike Taylor will officiate. Interment will follow in Memorial Park Cemetery. The family will receive friends at Memorial Park Funeral Home on Tuesday, October 12, 2021 from 5:00 p.m. until 8:00 p.m.
Born on June 18, 1958 in Gainesville, he was the son of Billy Joe Propes and Mildred Roberts Propes. He was retired from Crystal Farms Feed where he was a truck driver. Mr. Propes was of the Baptist faith.
Memorial Park Funeral Home, 2030 Memorial Park Road, Gainesville, GA 30504 is in charge of arrangements.
Send online condolences to www.memorialparkfuneralhomes.com.
Funeral Date
10/13/2021 at 3:00PM
Funeral Home
Memorial Park Funeral Home and Cemetery and Crematory
Phone
770-287-8227
Address
2030 Memorial Park Road, Gainesville, GA 30504
Website