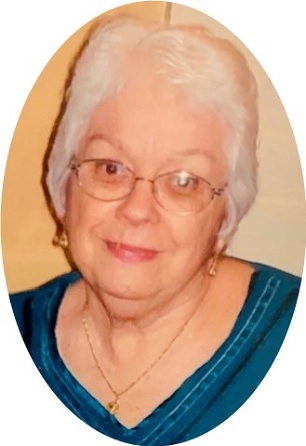 Mrs. Ida Fraga, age 87, of Hoschton passed away on Thursday, July 21, 2021 at her residence surrounded by family.
Funeral mass will be held at 10:00 A.M. Monday, July 26, 2021 at St. Catherine Laboure Catholic Church with interment following at Memorial Park South Cemetery. Father Paul Moreau will officiate. The family will receive friends from 6:00 to 8:00 P.M. Sunday, July 25, 2021.
Mrs. Fraga was born April 13, 1934 to the late Gonzalo & Maria Suarez in Guines, Cuba. She was a devout catholic.
Survivors include her children, Ida (Jose) Valeri of GA, Berto Fraga, Jr. of FL, and Enio (Terrie) Fraga of GA; grandchildren, Eric Valeri, Laurie Hitzges, Aimee Vickers, Wendy Oesterle, Berto Fraga III, Christopher Fraga, Matthew Fraga, Jennifer Fraga, Brian Fraga and Melissa Fraga; and 25 great-grandchildren.
She was preceded in death by her husband, Berto Fraga.
In lieu of flowers, donations may be made to the Lewy Body Dementia Association, 912 Killian Hill Road, S.W., Lilburn, GA 30047.
Memorial Park South Funeral Home, 4121 Falcon Parkway, Flowery Branch, Georgia 30542 is in charge of arrangements. Send on-line condolences to www.memorialparkfuneralhomes.com.