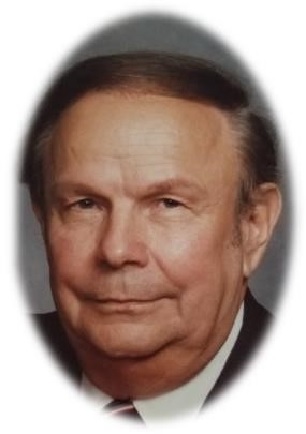 Mr. Benny Jean White, 94, of Gainesville, passed away Sunday, July 18, 2021 at Northside Forsyth Hospital.
A Graveside service will be held at 2:00 p.m. on Saturday, July 24, 2021 in Memorial Park Cemetery. Rev. Stacy Phillips and Matt Wilson will officiate.
Born on March 8, 1927 in Texas, he was the son of the late Walter Preston and Edith Mae Gillespie White. He was retired from American Transports where he was Chairman. Mr. White was a veteran of the United States Marines and a member of Pleasant Hill Baptist Church.
In addition to his parents, Mr. White is preceded in death by his son, Eric Allen White; brothers, Curtis Preston White, Louis White, Dewey White, Allen Ray White and sister, Clara Ruth.
Mr. White is survived by his wife, Cheryl Clements White of Gainesville and a number of nieces and nephews.
In lieu of flowers, memorial contributions can be made to the Wounded Warrior Project at www.woundedwarriorproject.org or to St. Jude Children's Research Hospital at www.stjude.org
Memorial Park Funeral Home, 2030 Memorial Park Road, Gainesville, GA 30504 is in charge of arrangements.