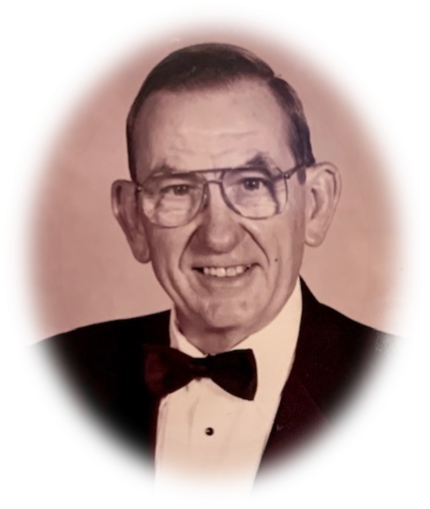 On July 17th, 2021, Allen R. Schaffer, Sr., a loving husband, father, brother, and friend passed away suddenly in the town of Gainesville, GA, surrounded by family.
Allen was born on December 26 of 1935 in Allentown, Pennsylvania to the late Russell and Florence Schaffer. Allen is survived by his loving wife of 63 years, Beverly Schaffer; son, Allen "Buddy" Schaffer, Jr.; daughter, Sandra Ann Schaffer-Bass; and two grandchildren along with two great-grandchildren.
Allen was a man of many talents and achievements. From a Boy Scout leader, US Army Veteran to business owner and Exalted Ruler of the Elks Lodge in 1996-1997. He was also known for his love of square dancing, bowling and an avid coin collector. With his spare time, he served in the church choir and with the Knights of Columbus.
Allen will be greatly missed, but will always be greatly loved.
Memorial Park Funeral Home, 2030 Memorial Park Road, Gainesville, GA 30504 is in charge of arrangements.
Send online condolences to www.memorialparkfuneralhomes.com