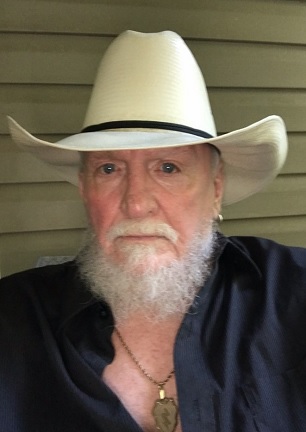 John Talmadge Duckett, age 73, a life-long resident of Gainesville, Georgia, passed away Sunday, July 11, 2021
John was born April 1, 1948 in Opelika, Alabama to the late Lloyd Duckett and Mary Wheeles. He was a carpenter most of his life and was a Vietnam Veteran. He loved riding his Harley and working around the house after he retired.
John is survived by his wife, Bettina (Boyd) Duckett, his son, Joshua Duckett; grandson, Tristin Duckett and a sister, Patty Woodard. He also leaves behind many cousins, friends and loved ones.
The family will receive friends on Saturday, July 24, 2021 from 1:00 to 3:00 pm at Memorial Park North Riverside Chapel.
Memorial Park Funeral Home North Riverside Chapel, 989 Riverside Dr. is in charge of arrangements.
Send online condolences to www.memorialparkfuneralhomes.com.