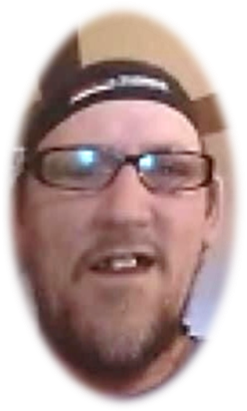 Mr. Jerry Von Thomas, 53, of Gainesville, passed away July 14, 2021 at Northeast Georgia Medical Center following an extended illness.
A memorial service will be held at 12:30 p.m. on Thursday, July 22, 2021 at Memorial Park Funeral Home.
Born on July 6, 1968 in Gainesville, he was the son of and Larry B. Thomas and the late Barbara Sears Thomas. He was of the Baptist faith.
Mr. Thomas is survived by his daughter and son in law, Sabrina Thomas Humphries (Darrell); daughter, Candi Thomas Barron (Scott); son, and daughter in law, Jerry Lamar Thomas (Alayna) all of Gainesville; 8 grandchildren; cousin, Angela Cole; aunt, Grace Davenport (Jimmy) and father, Larry B. Thomas of Winder.
Memorial Park Funeral Home, 2030 Memorial Park Road, Gainesville, GA 30504 is in charge of arrangements.
Send online condolences to www.memorialparkfuneralhomes.com