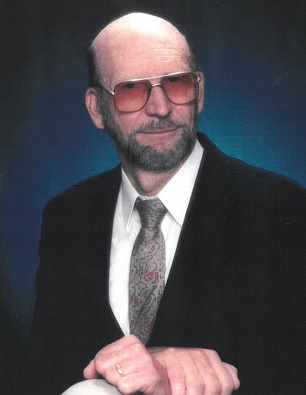 Ralph Joseph Collins, 85 of Gainesville passed away Monday July 1, 2021 at Northeast Georgia Medical Center.
Ralph was born in Blairsville and was the son of the late Dorothy Brewer Collins and William Ezra Collins. Ralph was preceded in death by his son, Leonard Collins.
Survivors include his wife, Phoebe Collins, his daughters, Ann Collins Whitlock and Beth Hester; sons, Scott Collins and Tim Coolidge; also by 12 grandchildren and 12 great grandchildren and countless other family and friends who were blessed to love and be loved by Ralph.
The family would like to thank Northeast Georgia Medical Center and particularly the hospice staff for their dedicated and compassionate care of Ralph during his illness.
Throughout his life Ralph was drawn to helping people and through many years of hard work built homes and friendships with many people.
There will be a visitation held at the Little & Davenport Funeral Home Saturday July 24, 2021 from 6:00 p.m. until 7:30 p.m.
Those wishing to send online condolences to the family may do so at littledavenport.com
Little & Davenport Funeral Home and Crematory, 355 Dawsonville Highway, SW, Gainesville, Georgia 30501 is in charge of arrangements.