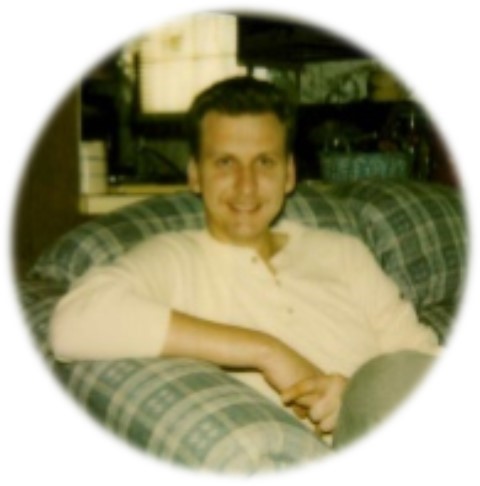 Mr. Philip Miles Thompson age 59 of Gainesville, Ga passed away on Wednesday June 09, 2021 at his residence following a sudden illness.
Graveside services are scheduled for Tuesday June 15, 2021 at 11:00 a.m. at Memorial Park Cemetery. Reverend Drewery Loggins will officiate.
Phillip was born on May 05, 1962 in Gainesville, Ga to the late Lamar Thompson and Helen Mason Harrison. He was a member of Central Baptist Church.
Phillip is survived by his sister and brother-in-law, Jan and Randel Puckett of Hoschton, brother and sister-in-law, Mike and Dawn Thompson of Hoschton, several nieces and nephews.
Memorial Park Funeral Home, 2030 Memorial Park Road, Gainesville, GA 30504 is in charge of arrangements.
Send online condolences to www.memorialparkfuneralhomes.com
Funeral Date
06/15/2021 at 11:00AM
Funeral Home
Memorial Park Funeral Home and Cemetery and Crematory
Phone
770-287-8227
Address
2030 Memorial Park Road, Gainesville, GA 30504
Website