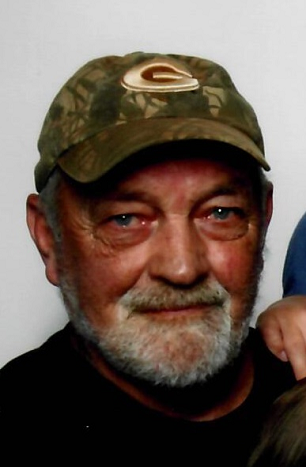 Alfred Doyle Taylor, age 73, of Demorest, Georgia, went to be with the Lord on Tuesday, June 8, 2021.

Mr. Taylor was born March 20, 1948, in Habersham County, Georgia, to the late Samuel Alfred and Christine Smith Taylor. In addition to his parents, he was preceded in death by a brother, Roger Allen Taylor. Mr. Taylor was a member of the Chattahoochee Baptist Church. He was a self-employed carpenter. Mr. Taylor was a veteran of the United States Army, having proudly served his country during the Vietnam Conflict.

Survivors include his wife of 35 years, Sandra Gayle Taylor, of Demorest; daughter and son-in-law, Paula and Michael Caudell, of Gainesville; daughter and son-in-law, Chastity and Richard Adams, of Cleveland; daughters: Elizabeth Hill, of Demorest; and Amanda Hill, of Cornelia; son, Jason Taylor, of Demorest; sisters, Joan Moore, of Pensacola, FL; and Charlotte Caron, of Ben Wheeler, TX; nine grandchildren; Lindsey Caudell, Mackenzie Taylor, Breana "Bootsie" Christy, Sarah Beth Adams, Taylor Rae Adams, Nakatlin Hunter, Elijah Hunter, OlivIa Beasley, and Charlee Beasley.

A very special thank you to Diane Arrowood and Courtney Taylor with Homestead Hospice.

Memorial services will be held at 2:00 PM, Sunday, June 13, 2021, at the Whitfield Funeral Home, North Chapel, with Rev. Jared Gaboriault officiating.

The family will receive friends on Sunday from 1:00 PM until the service hour.

Arrangements are entrusted to the Whitfield Funeral Homes & Crematory, North Chapel at 245 Central Avenue, Demorest, Georgia 30535. Telephone: 706-778-1700.