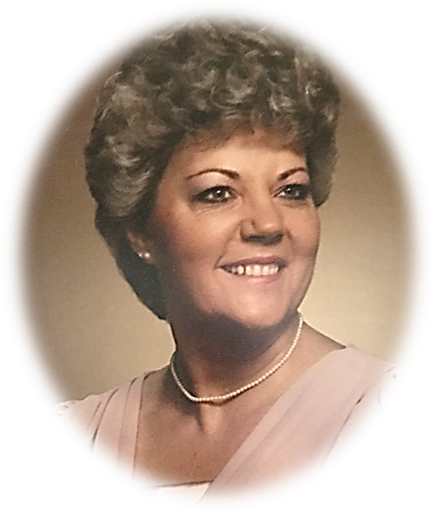 Mrs. Grace Eleta Stowers, 80, of Gainesville, passed away Monday, June 7, 2021 at Northeast Georgia Medical Center.
Funeral services will be held at 2:00 p.m. on Thursday, June 10, 2021 in the Chapel of Memorial Park Funeral Home. Rev. Drewery Loggins will officiate. Interment will follow in Memorial Park Cemetery. The family will receive friends at the funeral home on Thursday from 12:00 p.m. – 2:00 p.m.
Born on September 25, 1940 she was the daughter of the late Ormond and Grace Gowan Ritch. She was a homemaker and of the Baptist faith.
In addition to her parents, Mrs. Stowers is preceded in death by her son, Phil Harrison Stowers; sisters and brothers in law, Eloise and Crawford Clark, Lula and Edward Robinson and brother in law, Curt Richardson.
Mrs. Stowers is survived by her daughter, Kay Stowers Abernathy of Flowery Branch; son and daughter in law, Hugh Boyd "Chuck" and Donna Stowers of Dahlonega; son and daughter in law, Michael Doyle and Nicole Stowers of Flowery Branch; sisters, Roselyn Reed of Oakwood, Gene Richardson of Waverly, IL; grandchildren, Zach and Cydney Abernathy, Alex and Chad Smith and their father, Kenny Abernethy; Summer and Andy Standridge, Taylor and Sean Spratt, Kelton Stowers; great grandchildren, Grayson Abernathy, Colton Free, Leighton Abernathy, Bentley Smith, Paisley Standridge and a number of nieces, nephews and other loving relatives.
Memorial Park Funeral Home, 2030 Memorial Park Road, Gainesville, GA 30504 is in charge of arrangements.
Send online condolences to www.memorialparkfuneralhomes.com