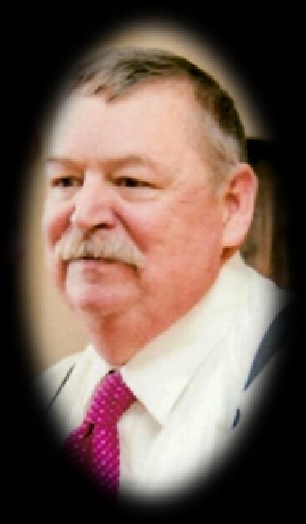 James F. O'Brien, II, age 65 of Lula, passed away Friday, April 02, 2021 at his residence.
Funeral services will be held on Thursday, April 8, 2021 at 2:00pm in the Chapel of Memorial Park Funeral Home with Father Hernan Quevedo officiating. Interment will follow in Alta Vista Cemetery. The family will receive friends on Wednesday, April 7, 2021 from 4:00-7:00pm at the funeral home.
Mr. O'Brien was born September 10, 1955 in Worcester, Massachusetts to the late James O'Brien and Elizabeth Maloney O'Brien. He was of the Catholic faith.
Mr. O'Brien is survived by his wife, Terry O'Brien of Lula; son, Timothy Paul O'Brien of Cumming; daughter, Erin O'Brien Arrendale (David) of Demorest, son, Brandon Dyer (Lisa) of Huntsville, AL; David Michael Kidd of Mt. Airy; sister, Pat Powers; brother, Mike O'Brien; brother, Sean O'Brien; brother, Brenden O'Brien; sister, Bridgid March; grandchildren, Alexis Arrendale, Aidan Arrendale, Reghan O'Brien, Autumn Dyer and Noble Allen.
Memorial Park Funeral Home, 2030 Memorial Park Road, Gainesville, GA 30504 is in charge of arrangements.
Send online condolences to www.memorialparkfuneralhomes.com.