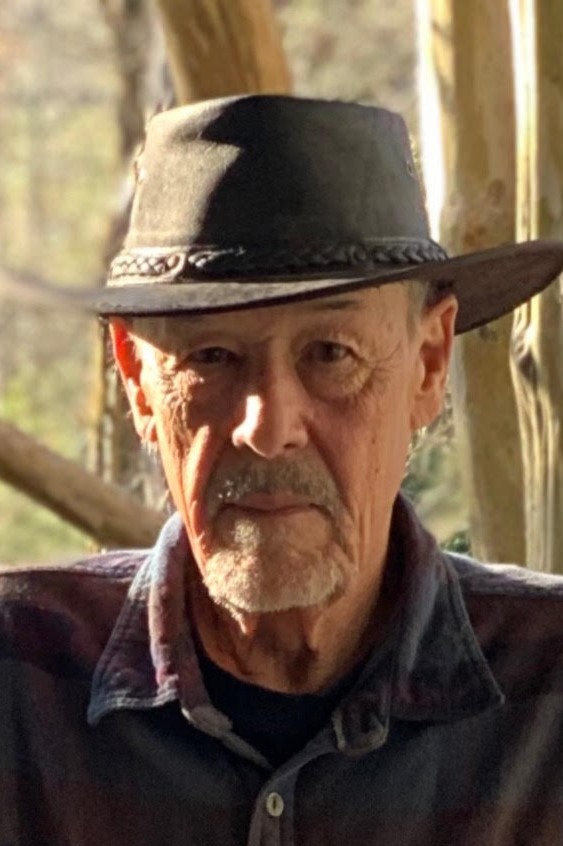 Richard Dale Mayo, Sr., age 74 of Demorest, Georgia passed away on Sunday, February 22, 2021.
Born in Marshall, Texas on April 30, 1946, he was a son of the late William D. "Billy" & Wanda Mings Mayo. Richard was a retired entrepreneur and had lived in Georgia for the last 43 years. He was an avid car enthusiast, enjoyed gun collecting, and never forgot his Dallas, Texas roots. Most of all, Richard was a devoted husband, father, grandfather, & great-grandfather who will be missed tremendously.
Survivors include his loving wife of 52 years, Sue Thrasher Mayo of Demorest, GA; son & daughter-in-law, Richard Dale, Jr. & Andrea Mayo of Roswell, GA; daughter, Joy Duncan of Dawsonville, GA; daughter & son-in-law, Debbie & Van Power of LaGrange, GA; grandchildren, Jake & Josephin Mayo, Annie Mayo; Ashley Duncan Griffin & Kane Griffin, Amanda & Josh Rhye, Amber & Jude Macaluso, Aaron & Elizabeth Power, & Anna Power; great-grandchildren, Khyler & Violet Rhye, Bentley Macaluso, Lennox Power, & Wilder Duncan Griffin; sister & brother-in-law, Betty & Ted Steinberg of Princeville, Hawaii; 2 nieces, other relatives, & friends.
Funeral services are scheduled for 2:00 p.m. Wednesday, February 24, 2021 at Hillside Memorial Chapel with Dr. Van Power officiating.
The family will receive friends at the funeral home from 12 noon until the service hour on Wednesday.
An online guest registry is available at www.HillsideMemorialChapel.com
Arrangements by Hillside Memorial Chapel, Clarkesville, Georgia. (706) 754-6256