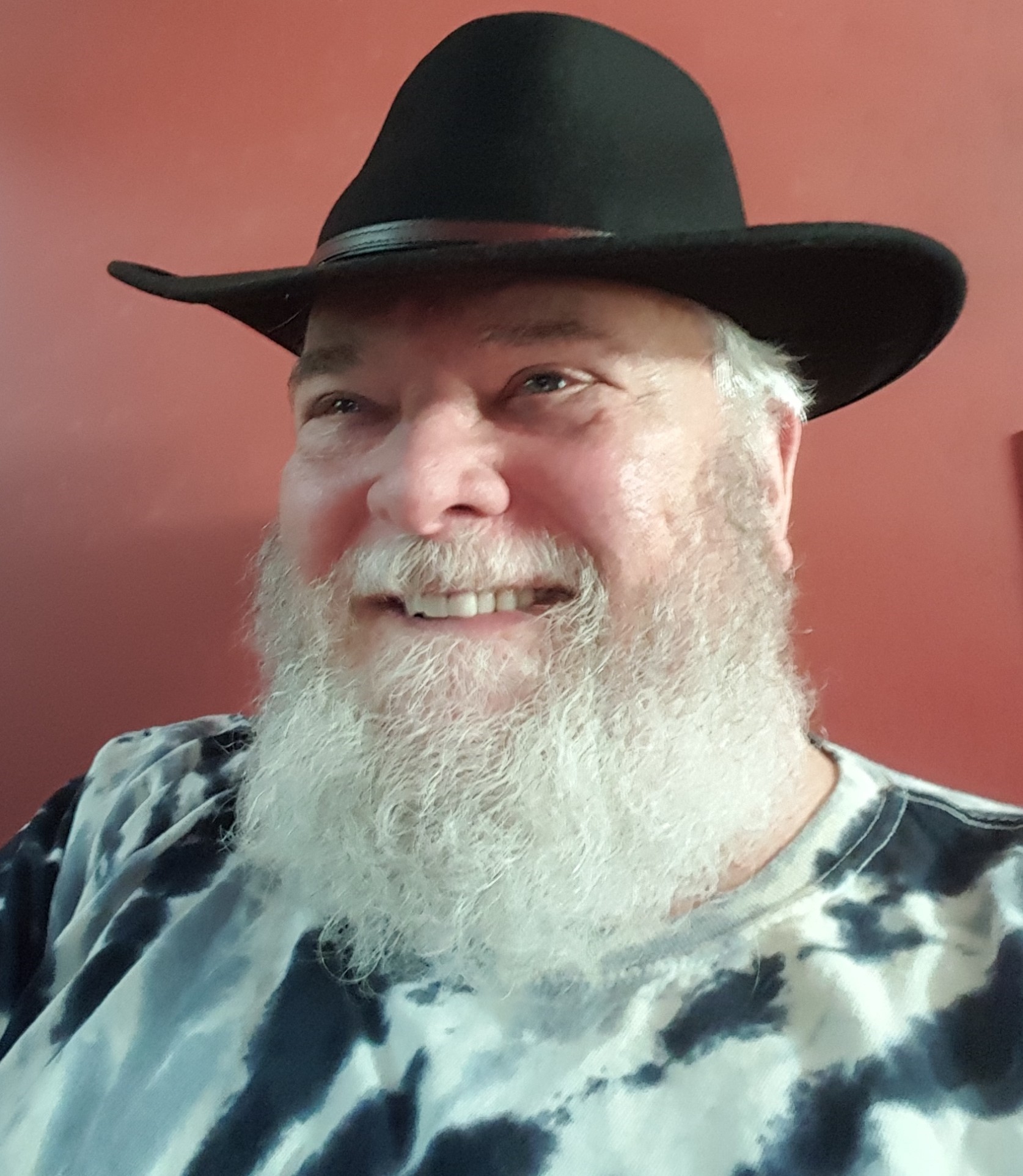 Frederick Allen (Rick) Smith, age 72, passed away at his home in Oakwood, Ga. on February 19. He was the son of Mary and Horace Smith.
Rick was born in Gainesville, Ga, graduated from East Hall High School and after some time at Gainesville Junior College, he enlisted in the US Army In 1969. After training at Fort Benning and advancement at St. Louis Missouri and Fort McClellan, Alabama, he was sent to Vietnam. During his duty in Vietnam, he was awarded the National Defense Service Medal, Combat Infantry Badge, Vietnam Service Medal with Bronze Services Star, Vietnamese Cross of Gallantry with Palm, Vietnam Campaign Medal w/60 Device, and Air medal and Bronze Star Medal w/Valor.
After his return from Vietnam, he was stationed at Fort Carson, Colorado.
Rick settled back in Gainesville and then began his studies and found his love in Electronic Technology and Computers. This began a trek of transfers all over the US. Every advancement became another move and another home.
He worked for and managed at Wyse Technology, Marconi Avionics, GEC Avionics, and other systems technology companies. With a transfer to Red River Army Depot in Texas and now with two sons, there was time at home for church and leadership activities where he and his sons were active in Boy Scouts as well as camping, fishing and other outdoor activities. Later in life he began a new career with the State of Georgia and obtained something he had always wanted, a college degree, which he earned from University of North Georgia in 2004.
Rick is survived by his two sons and their wives, Ben and Esther of Marietta, Matt and Shana of Atlanta, five grandchildren: Mary Alice, Watson, Jeffery, Jackson and Amelia, two brothers: Donald and Gary Smith of Gainesville, GA.
Graveside services will be held 2:00 p.m. Thursday February 25, 2021 at the Oak Grove Baptist Church Cemetery with Rev. Earl Pirkle officiating.
In lieu of flowers, please consider donations in Rick's honor to the Gary Sinise Foundation for Veterans. https://www.garysinisefoundation.org/
Please share online condolences and memories with the family at www.wardsfh.com. Ward's Funeral Home is honored to serve the family of Frederick Allen "Rick" Smith.
Ward's Funeral Home & Cremation Services, Gainesville. "A Family Funeral Home"