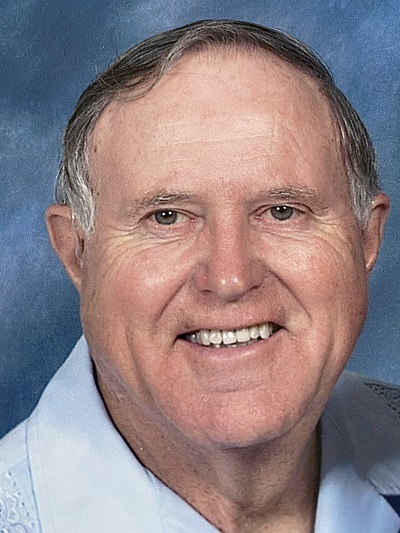 Roland W. Rumiser, age 85, of Gainesville passed away on Thursday, January 7, 2021 at Northeast Georgia Medical Center. Roland was born June 10, 1935 in Peninsula, Ohio.
Roland Rumiser was a homebuilder and was honored to receive the Builder of the Year Award from the Gwinnett Chapter of the Greater Atlanta Home Builders Association in 2000.
Roland was a member of Redwine United Methodist Church. One of his passions was missions. Of his many trips he went to Honduras for 10 years helping an orphanage construct buildings.
Roland is survived by his wife, Beverly Rumiser of 32 years; his children, Lorie (Bill) Dennington, Debbie Rumiser, David Rumiser, Mark (Tracey) Rumiser, Darcy (Steve) Mathis, Dawn Ford, Daone (David) Nisbet; 14 grandchildren, and numerous great grandchildren; brother, Clark Rumiser and sister, Norma McFall. He is preceded in death by his parents and sister, Trella Shields.
In consideration of COVID-19, there will not be a service at this time. The family would enjoy reading any special memories you have of Roland which you may post at: www.memorialparkfuneralhomes.com
In lieu of flowers, donations can be made to Redwine United Methodist Church, 3285 Poplar Springs Rd. Gainesville, GA 30507
Memorial Park South Funeral Home, 4121 Falcon Parkway, Flowery Branch, Georgia 30542.