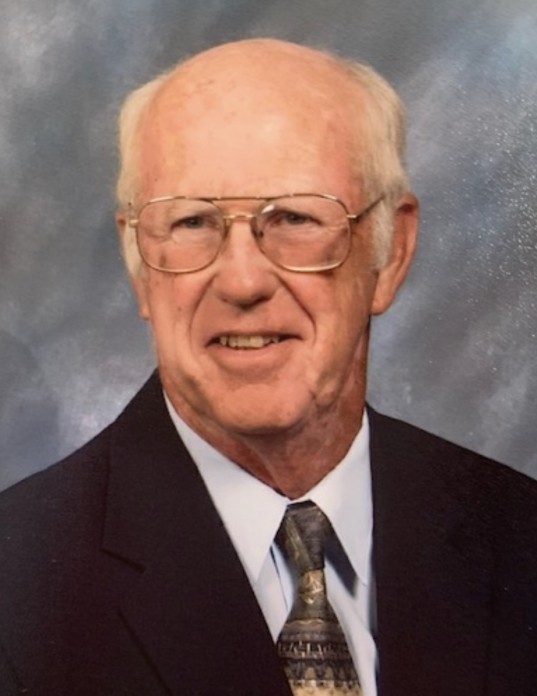 Larry L. Copeland, age 77 of Clarkesville, GA passed away on Tuesday, January 5, 2021.
He was born in Stephens County on January 30, 1943. He was the son of the late John Troy and Florinell Copeland of Clarkesville, GA. He was known by his family as Paw Paw and known by his friends and others in the local community as "Chicken Larry" since he was a poultry and cattle farmer for nearly 43 years. He was a Deacon at his church, Bethlehem Baptist Church in Clarkesville, GA and also a former Habersham County Commissioner. He enjoyed hunting, camping, attending the Habersham Central Raiders football games, watching most any sport on television and spending time on his farm and with his family.
In addition to his parents, he is also preceded in death by three brothers; Kenneth, Charles and Darnell Copeland.
Survivors include his loving wife of 59 years, Martha Hill Copeland, his daughter and son in law Rhonda and Danny Card of Clarkesville, GA, his son and daughter in law Stephen and Missy Copeland of Chattanooga, TN, his grandchildren and their spouses, Bryan and Kimberly Card of Clarkesville, GA, Lindsey and Alex Allison of Charlotte, NC, Zachary Copeland and Liz Riley of Chattanooga, TN, as well as, Emily Copeland of Chattanooga, TN and Sarah Copeland of Chattanooga, TN. He was also blessed with six great-grandchildren. Additional Survivors also include his sisters and their spouses, Nell and David Grant of Gilbert, SC, Annie Copeland of Charlottesville, VA, Elaine and Jerry Coats of Bartlett, TN, and his brother, Al Copeland of Memphis, TN and several nieces and nephews, other relatives and many friends.
In lieu of flowers, the family requests donations in his memory to be made either to his church, Bethlehem Baptist Church of Clarkesville, GA or to a Dementia/Alzheimer's Research Organization of your choice.
A Celebration of Life will be held at 4:00 PM, on Saturday, January 23, 2021 at Copey Creek Barn Venue, 109 Copey Creek Road, Clarkesville, GA 30523.
The family would like to thank the wonderful "Angels" of the Amedisys Hospice of Toccoa, GA for their compassion and care.
An online guest book is available for the Copeland family at HillsideMemorialChapel.com
Hillside Memorial Chapel & Gardens, Clarkesville. 706-754-6256