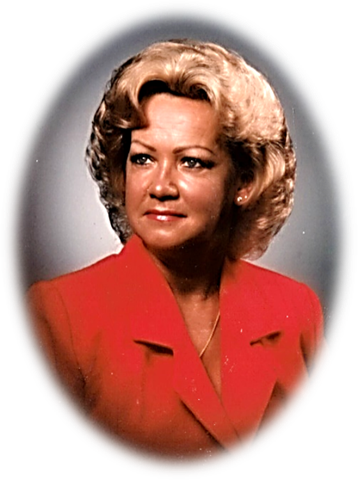 Ms. Alma Dale Haygood, 76, of Gainesville passed away Saturday, January 9, 2021 at her residence.
Funeral services will be held at 1:00 p.m. on Wednesday, January 13, 2021 in the Chapel of Memorial Park Funeral Home. Rev. Jeff Benefield will officiate. Interment will follow in Crestlawn Memorial Park. The family will receive friends at Memorial Park Funeral Home on Tuesday, January 12, 2021 from 6:00 p.m. until 8:00 p.m. Due to Covid-19, the family requests that everyone attending the visitation and service wear a mask and adhere to social distancing guidelines.
Born on March 2, 1944 in Raleigh, NC, she was the daughter of the late Barry Eddie Thomas, Sr. and the late Eleanor Ruth Clayton Thomas. She was a retired school bus driver for the Hall County School System.
In addition to her parents, Ms. Haygood is preceded in death by 10 siblings.
Ms. Haygood is survived by her daughter and son in law, Elaine and Mark Linser of Cleveland; son, Johnnie Haygood of Lake Wales, FL; daughter and son in law, Stacey and Billy Jones of Gainesville, sister, Peggy Lynn Baker (Robert) of Stockbridge; 11 grandchildren; 12 great-grandchildren and many loving nieces and nephews.
Memorial Park Funeral Home, 2030 Memorial Park Road, Gainesville, GA 30504 is in charge of arrangements.
Send online condolences to www.memorialparkfuneralhomes.com