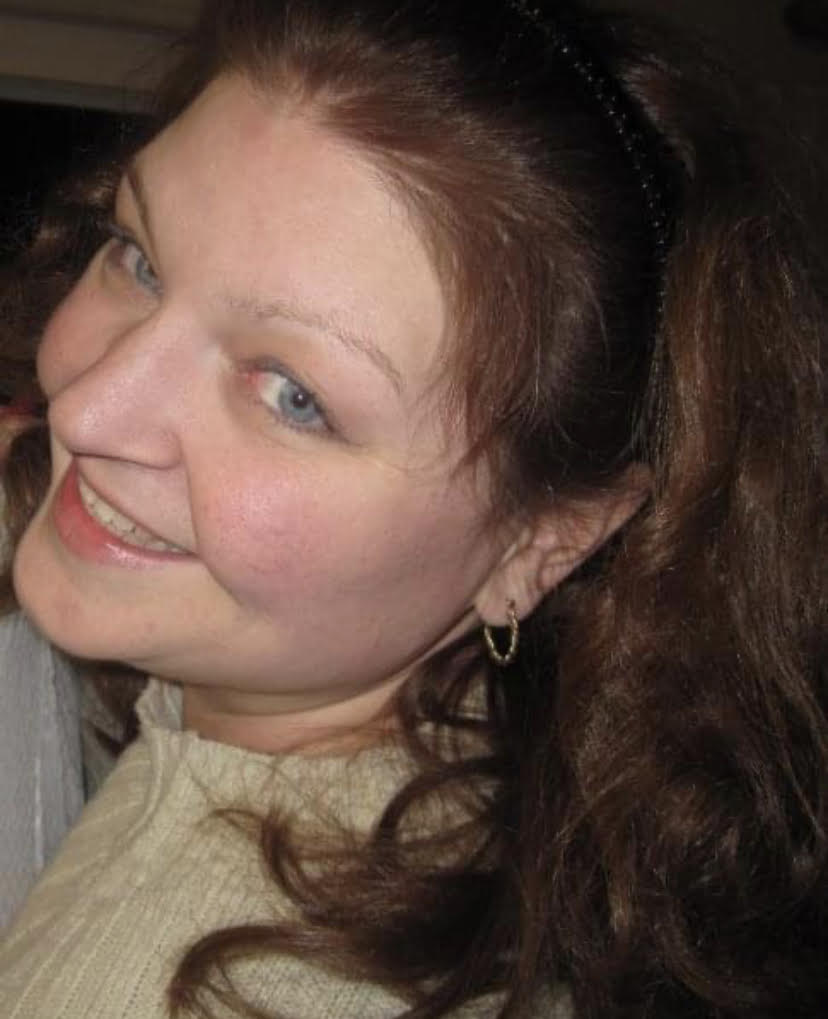 Courtney Anne Cash, age 42 of Demorest, Georgia went home to be with the Lord on Saturday, January 09, 2021 after a courageous battle with health issues.
Born in Gainesville, Georgia on July 30, 1978, she was the daughter of Anne Perry Cash of Demorest, Georgia & Kerry & Dianne Cash of Mt. Airy, Georgia. Early on, Courtney was a member of the Girl Scouts of America for 13 years where she was a gold award recipient. She was a 1996 honor graduate of Habersham Central High School, attended Truett-McConnell College, & graduated in 2000 cum laude from Piedmont College where she earned a Bachelor of Science Degree in Special Education. While at Piedmont, Courtney was a student secretary for the school education department. Her teaching career started with the Rabun County School System at Clayton Elementary School. Later on, Courtney became a special education teacher with Gwinnett County Schools at Oakland Meadows School where she worked with severe and profound students ages 13-20. She was a member of Hazel Creek Baptist Church, a past member of the Tomochichi Chapter of the Daughters of the American Revolution, the Gwinnett Association of Educators, the Georgia Association of Educators, and the National Education Association. In her spare time, Courtney enjoyed crocheting, fishing, and reading. She also enjoyed being outdoors and loved animals. Most of all, Courtney loved precious time with her family, friends, and pets.
She was preceded in death by her grandparents, James & Rebecca Perry and Max & Grace Cash.
In addition to her parents, survivors include her brothers & sisters-in-law, Kyle & Laura Cash of Mt. Airy, GA; Brandon & Corbin McLain of Young Harris, GA; sisters & brothers-in-law, Laryssa & Michael Gragg of Mt. Airy, GA; Rebekah & Shann Franklin of Cornelia, GA; numerous nieces, nephews, aunts, uncles, cousins, other relatives, & a host of friends.
In consideration of public health & safety, private services will be held.
In lieu of flowers, the family requests that all donations be made in memory of Courtney to the Habersham Humane Society, P.O. Box 1442, Clarkesville, GA. 30523 or to the Girl Scouts of America by visiting girlscouts.org
Courtney's family would like to express their deepest thanks to the Demorest Fire Department & to the Habersham County Emergency Services for their compassion, kindness, & outstanding services during her sickness.
An online guest registry is available for the Cash family at www.HillsideMemorialChapel.com
Arrangements by Hillside Memorial Chapel, Clarkesville, Georgia. (706) 754-6256