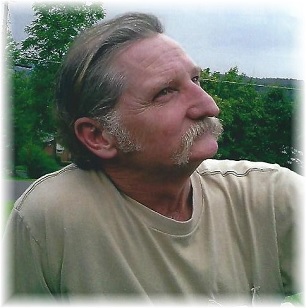 John Russell Clark, 69, passed peacefully the evening of Tuesday, December 29, 2020 at his home in Commerce, GA.
John was born in Bristol, VA to Russell & Virginia Clark. Throughout his life, he lived in Chicago, IL after serving in the Army, Cumming, GA, where he raised his three daughters and then Kingsport, TN before moving to Commerce, GA to be closer to his daughters.
He is preceded in death by his parents, sisters, Brenda Stanley and Lena Meyerson and brother Richard Clark.
He is survived by his three daughters, Graciela Templeton of Jefferson, GA, Virginia Souther of Gainesville, GA and Paige Clark of Buford, GA and his two sisters, Myrtie Rainey of Waunakee, WI and Carolyn Zapata, Chicago, IL.
John will be missed by those who had the wonderful opportunity to have had him in their lives as a son, father, brother, uncle, brother-in-law, friend, and co-worker. He will be most missed by those who had the wonderful opportunity and privilege to call him Daddy.
A memorial service will be held in the chapel of Memorial Park Funeral Home Braselton located at 5257 Green Street, Braselton, GA 30517 on Saturday, January 16, 2021 at 11:30 a.m. for family and friends.
John 14:1-3: Don't let your hearts be troubled. Trust in God, and trust also in me. There is more than enough room in my Father's home. If this were not so, would I have told you that I am going to prepare a place for you? When everything is ready, I will come and get you, so that you will always be with me where I am.
Memorial Park Funeral Home East Braselton Chapel is in charge of arrangements.
Send online condolences to www.memorialparkfuneralhomes.com.