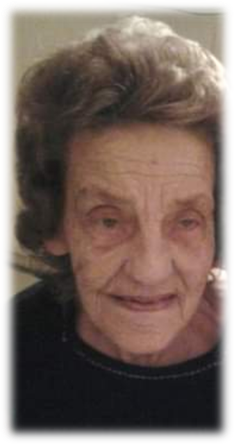 Elizabeth Faye McDonald Bell, 83, of Maysville, passed away, Thursday November 19, 2020 at her residence.
Services will be held at a later date.
Born on January 28, 1937 in Gainesville, she was the daughter of the late Luther McDonald and Esteen Sullens Motes. She was retired from Shoney's Inn where she worked in housekeeping. She was of the Baptist faith.
In addition to her parents, Ms. Bell is preceded in death by her sisters, Louise McDonald, Barbara Cain and step father, James Motes.
Mrs. Bell is survived by her daughter and son in law, Sharon and Chris Robertson; son and daughter in law, John and Sherry Bell; daughters, Michelle Davis, Sabrina Thomas, Candy Thomas, son, Justin Loggins; 9 grandchildren; 23 great grandchildren and 1 great-great grandson.
Memorial Park Funeral Home, 2030 Memorial Park Road, Gainesville, GA 30504 is in charge of arrangements.
Send online condolences to www.memorialparkfuneralhomes.com.