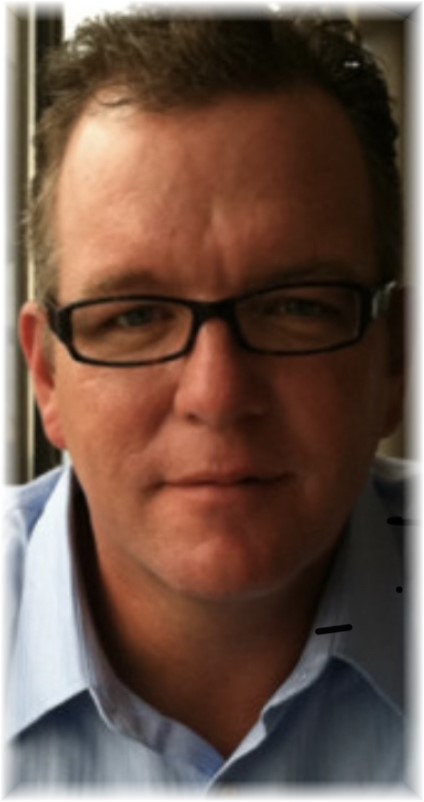 Mr. Eric Charles Thomas, age 50, of Hoschton, Georgia, passed away Thursday, November 19, 2020 at home surrounded by his loved ones following a courageous battle!
Funeral services are scheduled for 11:00 am Tuesday, November 24, 2020 at Barrow Community Church with interment to follow in the church cemetery. The family will receive friends from 5:00 to 7:00 pm Monday, November 23, 2020 at Memorial Park Funeral Home East Braselton Chapel.
Eric was born October 28, 1970 in Pontiac, Michigan. He was a 1988 graduate of Waterford-Kettering High School. He was employed with E.R. Snell Contractors as an Asphalt Paving Foreman. He was recognized for his exceptional workmanship on large scale projects and was rapidly promoted to positions of high accountability.
He was preceded in death by his first wife, mother of his children, Carrie Anne Thomas, brother-in-law, Jerry Barger, father-in-law, Gerald Tillman.
Eric loved old antique cars, mechanical car rebuilds, asphalt paving, car shows, Detroit Tigers, and Waffle House, considering himself a coffee connoisseur.
Eric is survived by his loving wife of 15 years, Myra (Tillman) Thomas; father, Ronald Thomas and mother, Rosemary (McDonald) Thomas; daughter, Whitney Streety of Webberville, MI; daughter and fiancé, Eden Thomas and Xavier Lopez of Macon, GA; son, Derald Thomas and daughter, Audrey Thomas, both of Hoschton, GA; grandchildren, Michael Shepherd, III, Leivi Shepherd, Carrigan Streety and Autumn Lopez; sister Lisa Barger, brother Ed Thomas (Amber), sister Leslie Thomas; sister, Rae Joerin (Matt); brother Phil Thomas (Jackie); mother-in-law, Linda Tillman; sister-in-law, Tonika Breeden and a host of family and friends also survive.
Flowers will be accepted or for those that desire donations may be made in Eric's name to https://ourrescue.org/ ,
https://www.gagives.org/donate/Southeastern-Brain-Tumor-Foundation or a charity of your choice.
Memorial Park Funeral Home East Braselton Chapel, 5257 Green Street Hwy 53 Braselton, GA 30517. is in charge of arrangements.
Send online condolences to www.memorialparkfuneralhomes.com.