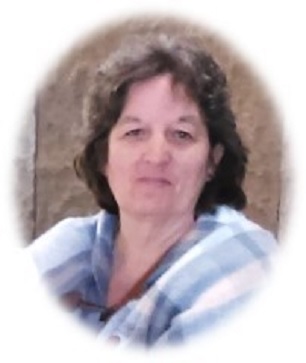 Mrs. Shirley Shockley Adair age 63 of Lula, Ga passed away on Friday November 20, 2020 at her residence following an extended illness.
Funeral services are scheduled for Sunday November 22, 2020 at 2:00 p.m. in the Chapel of Memorial Park Funeral Home with interment to follow in Holly Springs Baptist Church Cemetery. Rev. Randy Johnson will officiate. The family will receive friends on Saturday November 21, 2020 from 3:00-6:00 p.m. at the funeral home.
Shirley was born on February 26, 1957 in Gainesville, Ga to the late Eugene Shockley and Bernice Savage Shockley. She was a homemaker and was of member of First Baptist Church of Lula, Ga. Shirley is preceded in death by her parents, father-in-law and mother-in-law, Ray and Carrie Jane Adair, brothers, Tommy Shockley and James Shockley, sisters, Tammy Shockley Hulsey and Brenda Standridge.
Mrs. Adair is survived by her husband, Scott Adair, children, Benjamin Adair, Kelley Lafaver, step-children, Jennifer Adair, Catherine Adair, Josh and his wife Katie Adair, brothers, Jeffrey (Boone) Shockley of Lula, Frankie Shockley of Indiana, Billy Shockley of Homer, sisters, Sheila Lustig (Steve) of Panama City, Florida, Tina Withrow (Brian) of Lula, grandchildren, Brittany Shockley, Chelsea Cheek, Chase Cheek, step-grandchildren, Ryleigh Davis, Hailey Rogers, Avaleigh Davis, Tyler Rogers, Brayden Adair, Mason Adair, Harper Adair, great-granddaughter, Myracle Nevaeh Shockley and a host of other family member and friends.
Memorial Park Funeral Home, 2030 Memorial Park Road, Gainesville, GA 30504 is in charge of arrangements.
Send online condolences to www.memorialparkfuneralhomes.com