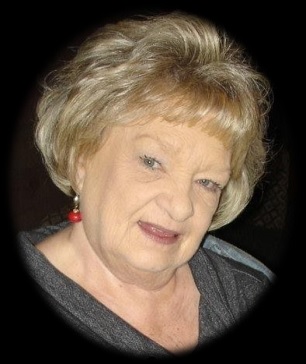 Mrs. Sharon B. Edwards, age 71, passed away Monday, November 16, 2020 at Northeast Georgia Medical Center.
She was born on July 31, 1949 to the late Gilbert Judson Bradshaw and Pansy Scroggs Bradshaw.
Sharon was a graduate of Hayesville High School where she later went to work for attorney Charles Cory in Hiawassee for over 30 years until his retirement, Sharon then worked for the Bank of Hiawassee until she retired. Sharon loved her family and loved spending time with them.
Sharon was preceded in death by her above mentioned parents; sister, Betsy Hall; brothers, Paul and James Bradshaw.
Sharon is survived by her husband, Donald Edwards; son and daughter in law, Jason and Dara Dyer; granddaughter, Jada Lee Dyer; special niece, Stephanie Lowe; step children, Dana Patterson, Blake and Matthew Edwards and several step grandchildren; sister, Mary Kathryn (Ronald) West; brother in law, Steve Hall; sisters in law, Eva Nell and Ann Bradshaw and several nieces and nephews.
Per the request of Sharon there will be no services at this time.
Memorial Park Funeral Home, 2030 Memorial Park Road, Gainesville, GA 30504 is in charge of arrangements.
Send online condolences to www.memorialparkfuneralhomes.com