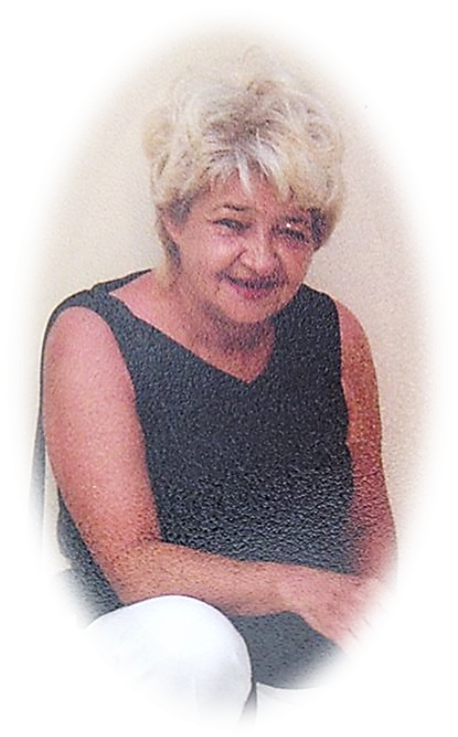 Mrs. Shirley Jean Whitmire. 77, of Gainesville passed away Thursday, October 15, 2020 at Northeast Georgia Medical Center.
Funeral services will be held at 2:00 p.m. on Monday, October 19, 2020 in the Chapel of Memorial Park Funeral Home. Interment will follow in Memorial Park Cemetery. The family will receive friends at Memorial Park Funeral Home on Monday, from 12:00 p.m. until 2:00 p.m. Anyone in the family who wishes to speak at the service may do so.
Born on February 18, 1943 in Gainesville, she was the daughter of the late Grady and Minnie Summers Howard. She was retired and of the Baptist faith.
In addition to her parents, Mrs. Whitmire is preceded in death by her husband, Wallace Clay Whitmire.
Mrs. Whitmire is survived by her sons and daughters in law, Lowell and Lori Whitmire of Flowery Branch, Norman and Rebekah Whitmire of Senoia, GA, Chad Whitmire of Gainesville; Matthew and Sara Whitmire of Buckhead; 11 grandchildren; 4 great grandchildren; brother in law, Robert Howard (Dixie) of Gainesville and a number of other relatives.
Memorial Park Funeral Home, 2030 Memorial Park Road, Gainesville, GA 30504 is in charge of arrangements.
Send online condolences to www.memorialparkfuneralhomes.com