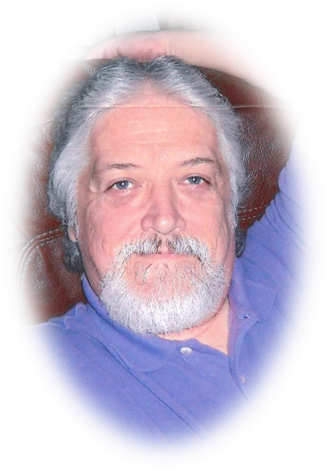 Mr. Harold Cleveland Sullins, 64, of Gainesville passed away Thursday, October 15, 2020 following an extended illness.
Funeral services will be held at 6:00 p.m. on Sunday, October 18, 2020 in the chapel of Memorial Park Funeral Home. Rev. Jerry McCormick will officiate. The family will receive friends at Memorial Park Funeral Home on Sunday from 4:00 p.m. until 6:00 p.m.
The family requests Social Distancing and requires all guests to wear a mask. The family also requests that there be no hugging or shaking of hands during the visitation.
Harold was employed by the Georgia Department of Agriculture for 41 years. He loved the people and enjoyed his work.
Harold is preceded in death by his father, Bud Sullins and stepmother Mae Sullins; mother, Daris Freeman and stepfather, J.B. Freeman; infant baby sister.
Harold is survived by his wife, Mary Sullins; daughters, Destinie Sullins, Terenca Elliott and husband, Jeremy Elliott; granddaughters, Nina Mathis, Ava Mathis; grandson, Ethan Elliott; brothers, Jerry Sullins (Linda), Freddie Sullins (Carolyn); sister, Kay Mitchum; brothers in law, Jackie Davis, Mike Davis (Gwen); sister in law, Geraldine Hannon. A friend that was like a brother, Jerry Soulis and many extended family and friends.
In lieu of flowers please make a donation to your favorite charity.
Memorial Park Funeral Home, 2030 Memorial Park Road, Gainesville, GA 30504 is in charge of arrangements.
Send online condolences to www.memorialparkfuneralhomes.com