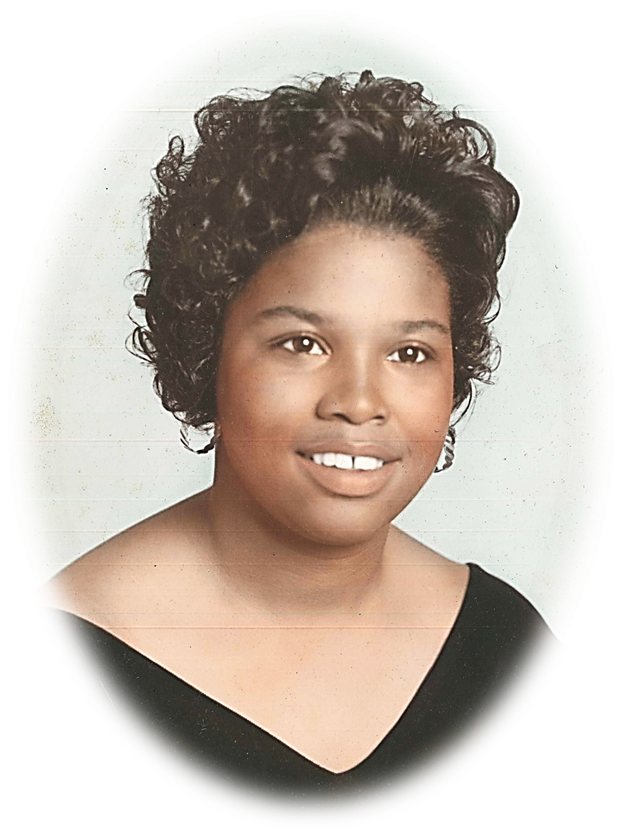 Mrs. Mary Delores Shields was born November 9, 1951 in Jefferson, GA. and passed away on October 14, 2020 in Gainesville, GA. She was the daughter of the late LD and Annie B. Shields also of Jefferson. She is also preceded in death by one brother, Donnie Shields.
A celebration of life service for Mrs. Shields will be held at 1:00 p.m. on Wednesday, October 21, 2020 graveside in Memorial Park Cemetery. The family will receive friends at Memorial Park Funeral Home on Wednesday, from 11:00 a.m. until 1:00 p.m.
She was a graduate of South Hall High School and also attended Lanier Tech and the University of Georgia. After her graduation, she began working for Sears and Roebuck for many years, then went on to retire from years of working for Liberty Mutual. She was a member of The Family of God Church of God in Christ.
She leaves to cherish alone with her memories, her husband, Douglas Love; 4 brothers, Kenneth (Cathy) Shields, Johnny (Bertha) Shields, LD Shields, Jr. all of Gainesville, GA and James Shields of Jefferson. One God brother, Lonnie B. Butler of Gainesville and a special love for her nieces, Lacrecia Shields, Latrina Shields, Taylor Shields, Tiana Ford; and a greater lover for her great nieces and nephews, Avian. Ja'Nyiah, Javian, Emmanuel, Cameron, Jamari, Briana, Antoine Dorsey and Elijah Millsap. Special friend Sister, Vickie Martin along with several other nieces, nephews, cousins and friends.
Memorial Park Funeral Home, 2030 Memorial Park Road, Gainesville, GA 30504 is in charge of arrangements.
Send online condolences to www.memorialparkfuneralhomes.com