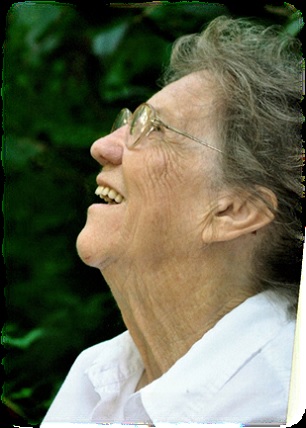 Mary Frances House, 87, of Gainesville passed away Sunday, September 13, 2020 at her residence surrounded by her many loving family members on her 68th wedding anniversary.
A graveside service will be held at 2:00 p.m. on Wednesday, September 16, 2020 in Memorial Park Cemetery. Rev. John Kinsey and Rev. Terry Poole will officiate. The family will receive friends at Memorial Park Funeral Home on Tuesday, September 15, 2020 from 2:00 p.m. until 4:00 p.m. and from 6:00 p.m. until 8:00 p.m.
Born on February 14, 1933 in Lula, she was the daughter of the late Marcus and Myrtle Lee Poole. She was retired from Northeast Georgia Medical Center where she worked as a CNA. Mrs. House was a member of Harmony Hall Baptist Church.
In addition to her parents, Mrs. House is preceded in death by her son, Jon Barry House; sister, Betty Poole Golembiewski; brothers, Dannie Joe Poole and Harry Lee Poole.
Mrs. House is survived by her husband, John David House of Gainesville; daughter and son in law, Charlene and Robby Hall; son, Mitchell House; daughter and son in law, Kathy and David Wragg all of Gainesville; brother, Rev. M.A. Poole of Gainesville; brothers and sisters in law, Earl Gene and Betty Poole of Gainesville, Jerry and Kathie Poole of Sharpsburg, GA; sister, Kathleen Sullivan of Gainesville; sisters in law, Milford House of Gillsville, Mickie Poole of Gillsville, Geraldine Poole of Killeen, TX; brother in law, Frank Golembiewski of Fredericksburg, VA; grandchildren, Mary Beth Owen (Ryan) of Jefferson, Joseph Eterno (Maggie) of Jefferson, Catherine Payne (Josh) Cleveland, Maverick House (Kayla) of Flowery Branch, Michelle House (Tony) of Gainesville, Matthew Wragg (Kelly) of Gillsville, Kayla Millwood (Austin) of Lula; 13 great grandchildren and a number of other relatives.
Memorial Park Funeral Home, 2030 Memorial Park Road, Gainesville, GA 30504 is in charge of arrangements.
Send online condolences to www.memorialparkfuneralhomes.com