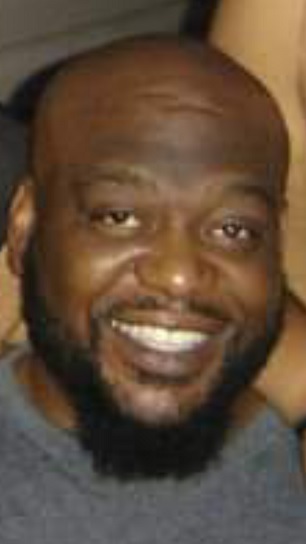 Mr. James (Buggy) Bonds was born August 13, 1970 in Gainesville, Ga to the late Mr. & Mrs. James (Bernice) Bonds. He went home to be with God September 11, 2020 at his residence in Gillsville, Ga.
Mr. Bonds loved sharing the truth with anyone that would listen. He had a passion for the Word and studied not only for himself but to be able to answer the questions he got from friends and family. He wanted everyone to know the love and salvation he received through Jesus. He was a member at New Holland CH Church where he enjoyed teaching and spending time with the kids.
Mr. Bonds leaves to cherish his memory, his wife of 24 years: Leslie Bonds; two sons: Hunter and Trent Cannon; a very special nephew: Nathan Green Jr.; three sisters: Elaine Bonds, Sherryl (Nathan) Green, Sondra Bonds; one brother: Darryl (Sonya) Bonds; Mother and Father in law: Donnie (Judy) Lewis; one great uncle: Bobby Dean Pullium; four aunts: Jackie Robinson, Peggy Dukes, Elaine (late William) Ellison, Carolyn (late Alton) Ellison; two Uncles Felton (Louise) Ellison, Steve (Maggie) Bonds; 26 nieces and nephews; 45 great nieces and nephews and 1 on the way; 2 great great nephews; a host of cousins, other relatives and friends. The visitation and service will be Wednesday September 16th at Wimberly Funeral Home. The visitation will be between the hours of 12-7 pm with a private service following. Professional Service Entrusted to Wimberly Funeral Home.