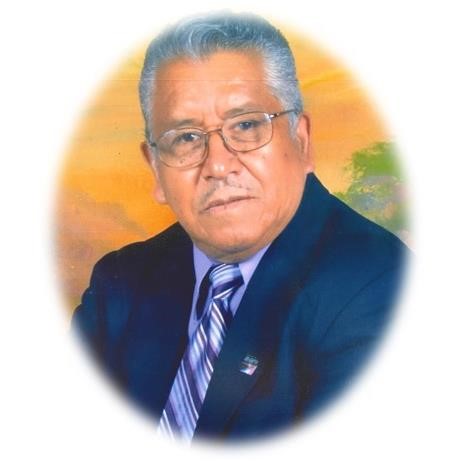 Mr. Bernardino Martinez, 81, of Gainesville, GA passed away Friday, July 31, 2020.
Funeral services will be held on Monday, August 3, 2020 at 2:00 PM in the chapel of Memorial Park Funeral Home. Interment will follow in Memorial Park Cemetery. The family will receive friends Sunday, August 2, 2020 from 2:00 PM to 7:00 PM.
Mr. Martinez was born May 20, 1939 in Alto Zacatecas, Mexico. He was the son of the late Jesus Martinez and Petra Ortega-Martinez. He was a Pastor and was of the Apostolic Church.
Bernardino is survived by his wife, Herminia Martinez of Gainesville, GA; daughters, Maria Martha Martinez, of Zacatecas, Mexico, Ruth Rodriguez, Lisset Martinez, Berenice Ornelas, Rocio Martinez, all of Gaineville, GA, Edycia Martinez, of Charlotte, NC; sons Arturo Martinez of Gainesville, GA , Efrain Martinez of Charlotte, NC and a host of other relatives also survive.
Memorial Park Funeral Home, 2030 Memorial Park Road, Gainesville, GA 30504 is in charge of arrangements.
Send online condolences to www.memorialparkfuneralhomes.com