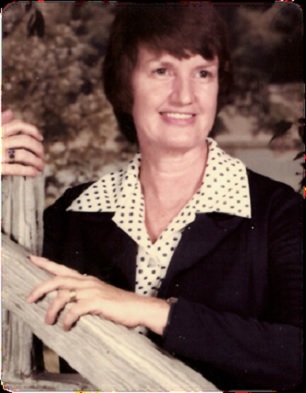 Mrs. Barbara Bennett Jones, 87, of Oakwood passed away Sunday, June 28, 2020 at her residence.
Graveside services will be held at 1:00 p.m. on Tuesday, June 30, 2020 in Memorial Park Cemetery. Rev. Mike Taylor and Rev. Harley Ingram will officiate.
Born on February 3, 1933 in Gainesville, she was the daughter of the late John Joseph (J.J.) and Eva Grant Bennett. She was the granddaughter of the late Rev. L.L. Bennett. Mrs. Jones was retired from Gainesville College where she managed the book store and she was a member of Central Baptist Church.
In addition to her parents, Mrs. Jones is preceded in death by her son, Paul Mitchell Jones; sister, Sandra Bennett Monroe and brother, Douglas Bennett.
Mrs. Jones is survived by her husband, Harry Jones of Oakwood; son and daughter in law, David Matthew and Katherine Denece Jones of Colbert, GA; daughter, Eva Beth Jones of Flowery Branch; son and daughter in law, Brian Keith and Sally Wood Jones of Chestnut Mountain; sisters, Connie Bennett O'Barr of Charleston, SC, Jackie Bennett Hawkins of Dalton; grandchildren, Jarad Nathaniel Jones of Colbert, Amanda Ledene Jones of Colbert, Michael Scott Jones of Oakwood, Emily Laura Jones of Chestnut Mountain; great grandchildren, McKenzy Jones, Micah Jones, Mason Jones, Macy Jones, Mary Jones all of Oakwood and a number of other relatives.
Memorial Park Funeral Home, 2030 Memorial Park Road, Gainesville, GA 30504 is in charge of arrangements.
Send online condolences to www.memorialparkfuneralhomes.com