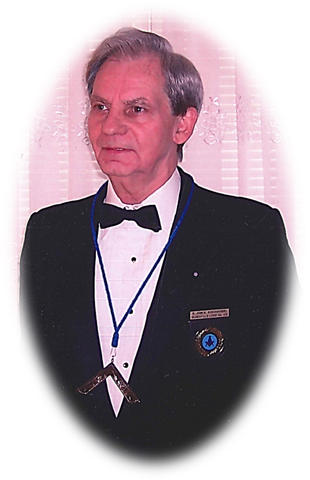 John Woroschinski, 85, of Gainesville passed away June 25, 2020 at his residence following a sudden illness.
A memorial service will be held at 11:00 a.m. on Thursday, July 2, 2020 in the chapel of Memorial Park Funeral Home. Lane Stevenson will officiate. Inurnment will be in Memorial Park Cemetery.
Born on March 12, 1936 in Gelsenkirchen, Germany, he was the son of the late Johann Herman Woroschinski and Paula Agnes Tesch Woroschinski. He was retired from Jeld-Wen where he was a machinist. John was involved in the community, an active member at the Gainesville Masonic Lodge F&AM #219. The Order of the Eastern Star Redwine Chapter and a third degree Black Belt in Taekwondo.
John Woroschinski left behind Joyce England; two sons, Andre and Gary; their mom; four grandchildren and five great-grandchildren.
Memorial Park Funeral Home, 2030 Memorial Park Road, Gainesville, GA 30504 is in charge of arrangements.
Send online condolences to www.memorialparkfuneralhomes.com.
Funeral Date
07/02/2020 at 11:00AM
Funeral Home
Memorial Park Funeral Home and Cemetery and Crematory
Phone
770-287-8227
Address
2030 Memorial Park Road, Gainesville, GA 30504
Website