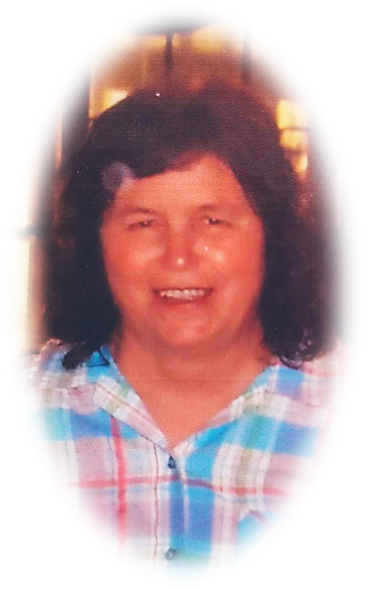 Mrs. Rosemary Elaine James Motes, 75, of Gainesville passed away Friday, June 26, 2020 at her residence.
Graveside services will be held at 3:30 p.m. on Wednesday, July 1, 2020 in Memorial Park Cemetery. The family will receive friends at Memorial Park Funeral Home on Tuesday, June 30, 2020 from 5:00 p.m. until 7:00 p.m.
Born on May 13, 1945 in Gainesville, she was the daughter of the late Wiley and Clydelle Savage James. She was a housewife and a member of the First Congregational Holiness Church of Gainesville. In addition to her parents, Mrs. Motes is preceded in death by her husband, Travis Motes; sisters, Carol Hunt, Gloria Smith and brothers, Johnny James and Jimmy Wallace.
Mrs. Motes is survived by her sons, Grady Motes, Greg Motes, Cohen Motes all of Gainesville; grandchildren, Chris Motes, Chase Reese, Rylee Motes, Langston Motes; great granddaughter Bella Reece Motes; brothers, Charles James and Jackie James (Vickie) of Gainesville and a number of other relatives.
Memorial Park Funeral Home, 2030 Memorial Park Road, Gainesville, GA 30504 is in charge of arrangements.
Send online condolences to www.memorialparkfuneralhomes.com.