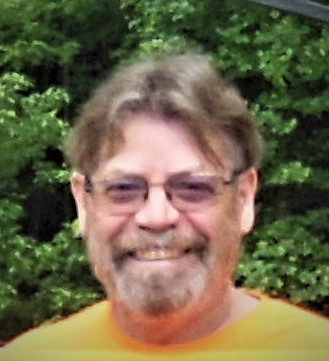 William Jae Arnall, age 65, of Braselton, GA passed away Thursday, June 25,2020.
Jae was a loving family man who enjoyed spending time and taking trips with his wife, daughter, and pet chinchilla. He was passionate about his hobby of restoring vintage 'bobkat' electric guitars, and had an interest in tending to 'rescue' orchids. Jae was an outgoing man and loved to make people laugh. He was the life of the party. He lived in or has traveled to almost every state in the union, and tells people he's "been everywhere but the electric chair, and seen everything but the wind." We will miss Jae and love him forever.
He is survived by his wife of 33 years, Sue Arnall; daughter, Surena; sister, Kae Arnall; brothers, Bob Arnall and John Hansen; pet chinchilla, Piko; many nieces, nephews, and in-laws, and 4 orchids.
Due to COVID-19, the family will hold a private burial.
Online condolences may be made at www.hillsidechapelfuneralhome.com
Hillside Chapel Funeral Home & Cremation Services 1190 McEver Rd. Gainesville, GA is in charge of arrangements