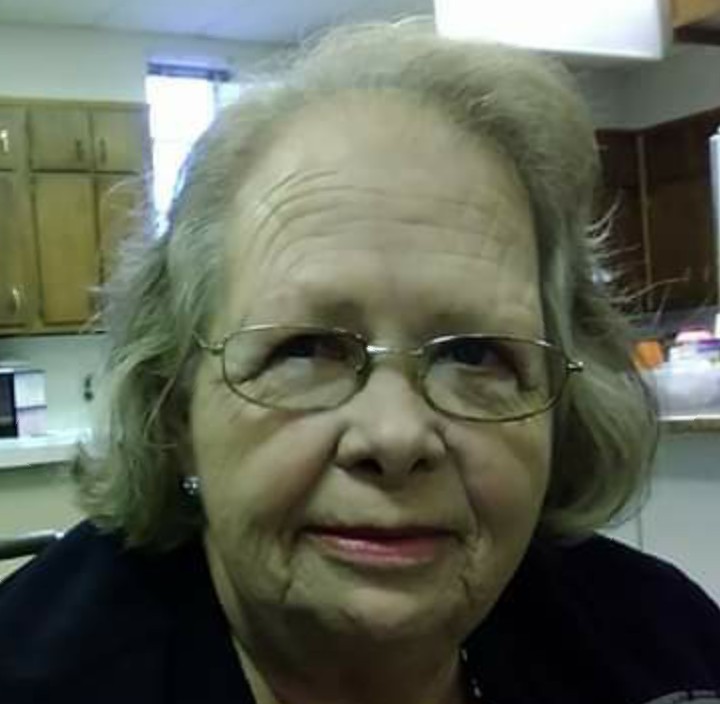 Ms. Mary Lou Anderson age 72 of Gainesville, Ga passed away on Thursday June 25, 2020 at her residence following an extended illness.
Graveside services will be held at 3:00 p.m. on Tuesday, June 30, 2020 in Memorial Park Cemetery.
Mary Lou was born on May 13, 1948 in Homer, Ga to the late Noah Gordon Underwood and Mary Grace Simmons Underwood. She was a member of Trinity Baptist Church and was retired. She is preceded in death by her parents, and brothers, Roy Gene Underwood and Charles Underwood.
Ms. Anderson is survived by her sons, Leonard Anderson and Andy Anderson both of Gainesville, grandchildren, Alisha, Jakob, Abbie, T.J., AND Michael Anderson, and brother, Tommy Underwood of Gainesville.
Memorial Park Funeral Home, 2030 Memorial Park Road, Gainesville, GA 30504 is in charge of arrangements.
Send online condolences to www.memorialparkfuneralhomes.com.