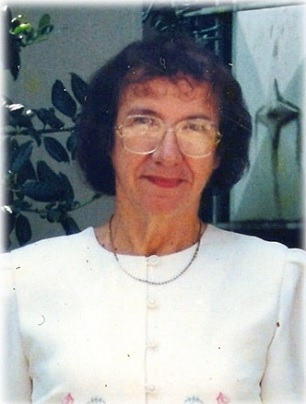 Maggie Lee Collins Nelms, age 81 of Demorest, passed away on Monday, April 20, 2020.
Born in Clarkesville, Georgia on December 10, 1938, she was a daughter of the late Frank Collins and Molly Ramey Collins. Mrs. Nelms was a seamstress with Clarkesville Garment for many years. She enjoyed spending time with her family especially her grandchildren.
In addition to her parents, she is preceded in death by her first husband, Bobby Nelms; brother, Grady Collins; sister, Faye Ward.
Surviving are her husband, Grover Nelms of Demorest; sons and daughters-in-law, Bobby & Sharon Nelms and Robby & Peggy Nelms all of Demorest, David Roberts of Mississippi; daughters and son-in-law, Joyce Higgins & B.B. Brown of Clarkesville, Janice Nelms of Cleveland and Debbie Smith of Mt. Airy; numerous grandchildren and great-grandchildren; brothers and sister-in-law, Donald & Tonya Smith of Demorest, Wadie Collins of Mt. Airy and Clifton Smith of Cleveland; numerous nieces, nephews, other relatives and friends.
A private family graveside service will be held at the Nelms Family Cemetery in Demorest.
An online guest register is available and may be viewed at www.mcgaheegriffinandstewart.com.
McGahee-Griffin & Stewart Funeral Home of Cornelia, Georgia (706/778-8668) is in charge of arrangements.