The Hall County Sheriff's Office has obtained warrants for the arrest of a Gainesville woman on charges of felony murder and aggravated assault in the Friday stabbing deaths of her two children at a home on Crescent Drive.
Hall County Sheriff's Office spokesman Derreck Booth said Saturday that deputies responded to the residence around 2 p.m. Friday when they found 5-year-old Mateo Miranda Jaramillo and 6-year-old Katherine Miranda Jaramillo dead and their mother, Berenice Jamarillo-Hernandez, seriously injured.
Investigators determined that the mother killed the two children with a knife and then harmed herself. She was transported from the scene for medical treatment.
Booth said 26-year-old Berenice Jaramillo-Hernandez will face two counts each of felony murder, malice murder and aggravated assault when her medical treatment is completed.
The investigation is still ongoing.
This story will be updated as more details become available.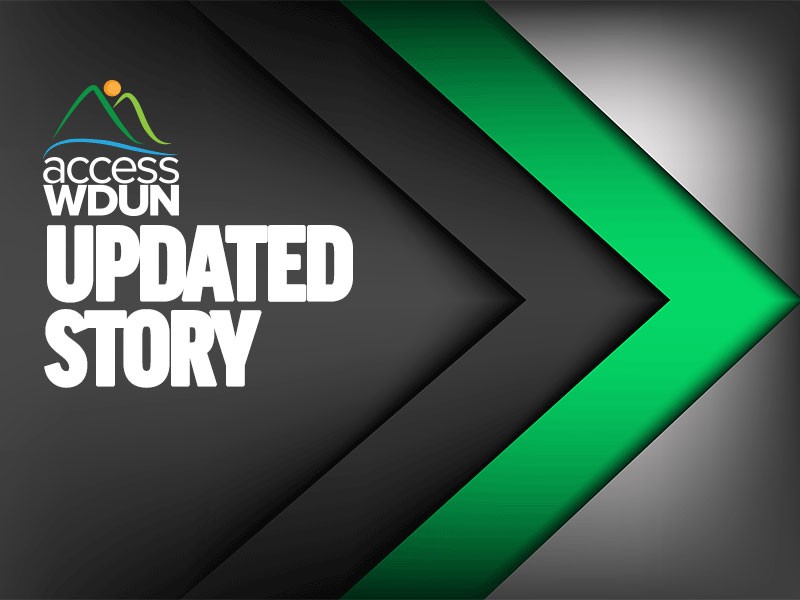 http://accesswdun.com/article/2020/12/962878/two-dead-children-injured-woman-found-in-home-on-crescent-drive