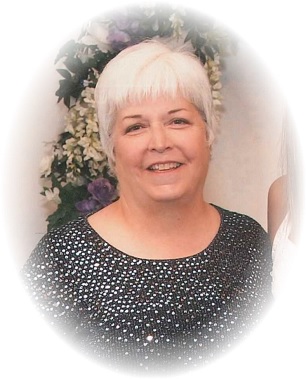 Mrs. Judy Elaine Arrowsmith, age 65 of Gainesville, passed away on Tuesday, November 7, 2017 at New Horizons Lanier Park Nursing Home.
Funeral services are scheduled for Saturday, November 11, 2017 at 11:00 am in the Chapel of Memorial Park Funeral Home with interment to follow in Memorial Park Cemetery. Reverend Earl Pirkle will officiate. The family will receive friends on Friday, November 10, 2017 from 5 – 7 pm at the funeral home.
Mrs. Arrowsmith was born December 23, 1951 in Duluth, Georgia to the late James Mayfield and Vivian Mauldin Mayfield. She was retired from Hall County where she worked in the Tax Assessor's office. Judy was a member of Central Baptist Church and was preceded in death by her parents and her brothers, Mickey Mayfield and Dallas Richard Mayfield.
Mrs. Arrowsmith is survived by her daughter & son-in-law, Amy & Phillip Kempton of Gainesville, grandsons, Braydon Kempton and Liam Kempton, both of Gainesville, sisters & brothers-in-law, Kathryn & Daniel Bailey of Dacula and Peggy & Wayne Oliver of Jefferson, brother-in-law, Loch Arrowsmith of Cornelia, sister-in-law, Virginia Mayfield of Flowery Branch and a number of nieces and nephews.
Memorial Park Funeral Home, 2030 Memorial Park Road, Gainesville, GA 30504 is in charge of arrangements.
Send online condolences to www.memorialparkfuneralhomes.com.