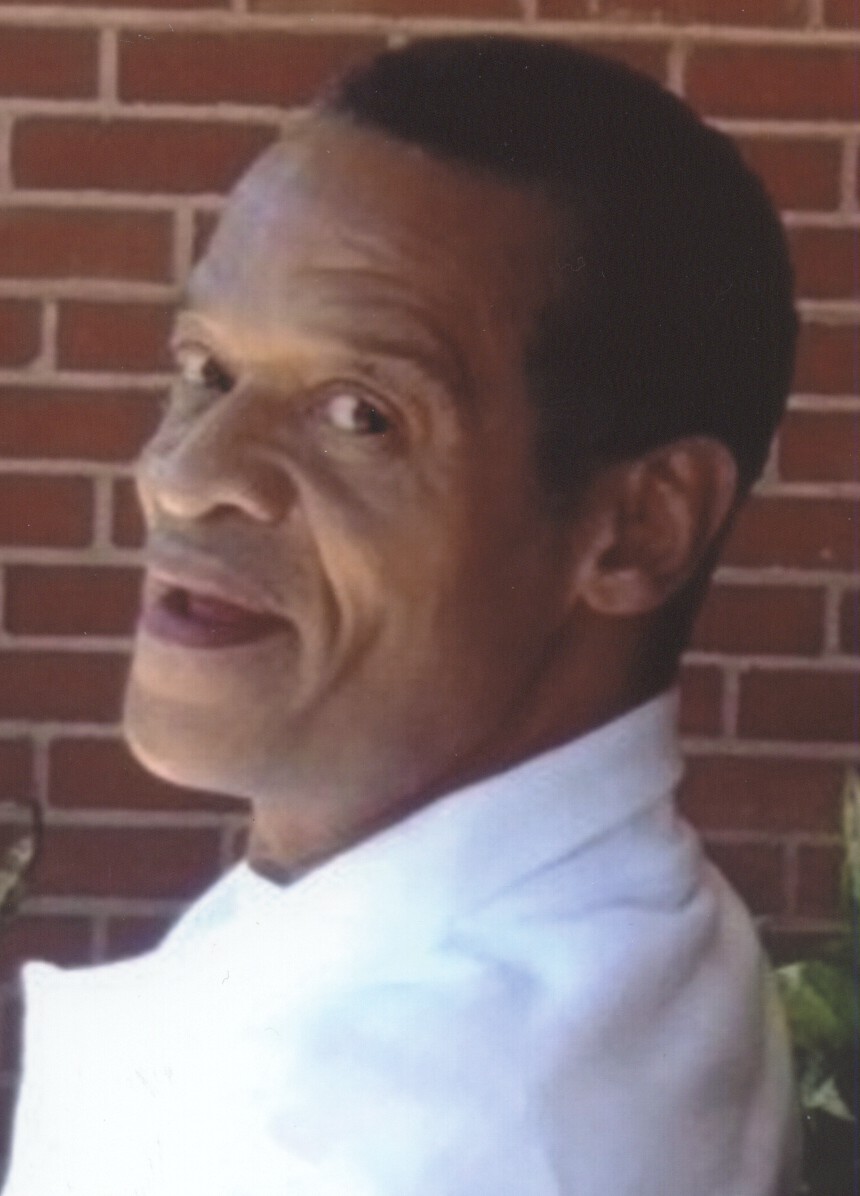 James Andrew Lacey, age 59, of Winder, GA passed away on Monday, July 24, 2017.
He is survived by his mother, Dolores lacey, Winder, GA; sister, Cassandra Thomas Lacey, Winder, GA; brother, Victor Brown, Chicago, IL; son, Derick Andrew Lacey, Chattanooga, TN; five grandchildren.
A graveside service will be held on Friday, August 4, 2017 at 1:30 p.m. at Georgia National Cemetery in Canton, GA with military honors.
To express condolences, please sign our online guest book at www.flaniganfuneralhome.com. Arrangements By: Junior E. Flanigan of Flanigan Funeral Home and Crematory, Buford, GA (770) 932-1133.