The rise in COVID-19 positive cases in Rabun County and the overwhelming of Northeast Georgia Health System by coronavirus cases has prompted school officials to delay the return to in-person learning.
"After careful consideration, the decision has been made for students to continue virtual learning days through Jan. 15," said Superintendent April Childers in a statement. "We will continue to monitor the date and cases and will update you on the status of returning to face-to-face instruction on Jan. 14."
Childers said teachers and staff will report to work daily to provide instruction virtually and provide assistance to students and parents.
Additionally, meals will be available for pickup. Those options will be shared Monday, Jan. 4.
So far, extracurricular activities will continue as scheduled with mitigation strategies in place, Childers said.
"We look forward to students returning as soon as it is safe to do so," Childers' statement concludes.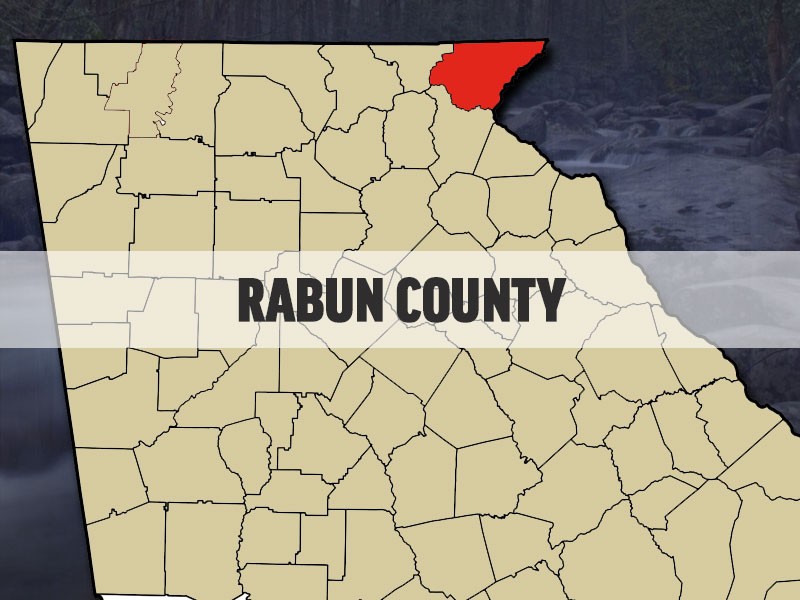 http://accesswdun.com/article/2021/1/967373/rabun-county-schools-will-continue-virtual-learning-through-jan-15