CHARLESTON, S.C. -- The East Hall girls played three outstanding games over the weekend to win the Carolina Invitational.
The Lady Vikings opened with a 44-35 win over Saint James and then knocked off Lee County 42-39. They beat Fort Dorchester in the finals on Monday.
Chelsea Dales was named the tournament MVP with 36 points in the tournament. Jatasia Bailey was named to the All-tournament team with 20 points in the three games and also had 10 rebounds in the championship game.
Jenny Edwards had 15 points, including 13 free throws, in the title game.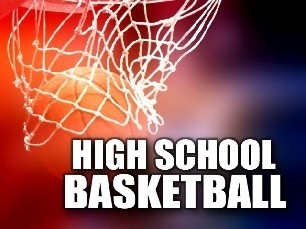 http://accesswdun.com/article/2013/12/269369