A Mt. Airy man faces charges after a wreck Monday morning in Habersham County.
A black 2000 Toyota Tundra driven by 30-year-old Kevin Foster of Mt. Airy struck a tree just after 7:30 on Nancytown Road at Welcome Home Road in Mt. Airy, according to the Georgia State Patrol.
The driver was unconscious when Habersham County Emergency Services arrived, but a dose of Narcan and IV treatment resulted in him regaining consciousness.
Foster was transported to Northeast Georgia Medical Center for treatment of a possible broken hip and other general minor injuries.
GSP charged Foster with DUI drugs.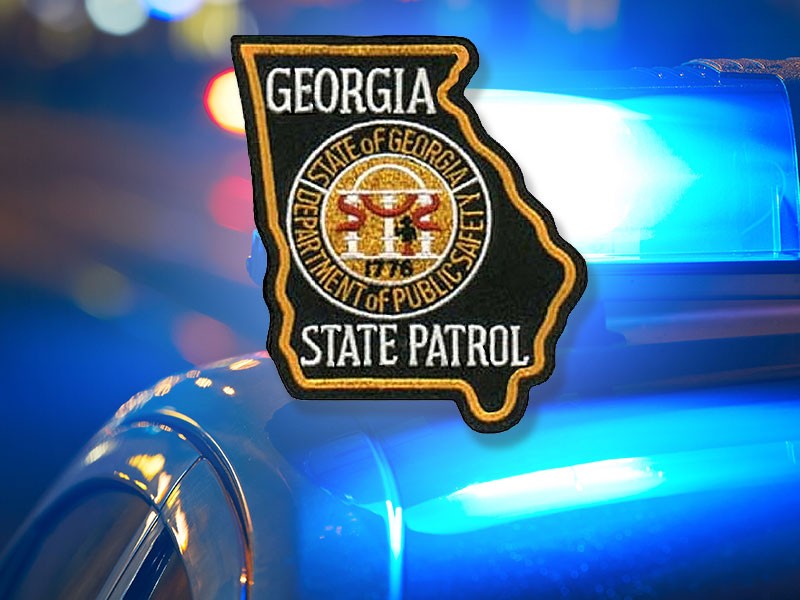 http://accesswdun.com/article/2022/6/1111354/gsp-charges-mt-airy-driver-with-dui-drugs-after-wreck