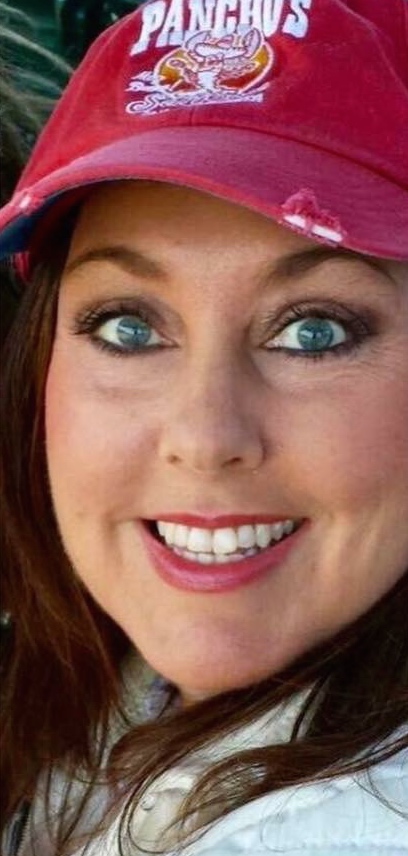 Evans Funeral Home announces the death of Mrs. Shannon Ledford Jackson, age 49, of Jefferson, who passed away on Saturday, July 1, 2017. Mrs. Jackson was born in Columbus, Georgia, a daughter to Carol Howard Ledford and James Oran Ledford of Athens. Mrs. Jackson taught school for over twenty years. She earned her Bachelors Degree in Education from Brenau University, taught at the Oglethorpe County Elementary School, and was a member at the Winterville Baptist Church. Mrs. Jackson was preceded in death by her grandparents, Danny and Edna Howard, Oran and Edith Ledford and father in law, Rev. Wayne Jackson.
Survivors include her husband, Robert "Rob" Jackson of Jefferson; children, Hunter McBride of Athens, Erin Jackson of Jefferson, Rhett Jackson of Jefferson and Harrison McBride of Jefferson; parents, James and Carol Ledford of Athens, Ken and Lucy Gallman of Livingston, AL; sisters, Ashley Foreman and her husband Brian of Athens, Brittany Geithman and her husband Tim of Athens, Meg Sanderson and her husband Chris of Helena, AL; nieces and nephews, River Foreman, Reece Foreman, Addison Shockley, Brayden Shockley and Harper Shockley; mother in law, Bobbie Jackson of Jefferson; brother in law, David Jackson and his wife Debbie of Pendergrass, and sister in law, Melanie Doster of Clermont.
The Funeral Service will be held on Wednesday, July 5, 2017 at 2:00 PM in the Chapel of Evans Funeral Home with Reverend Phil Wages and Reverend Eric Shelton officiating. The visitation will be held on Wednesday from 11:00 AM until 2:00 PM, at Evans Funeral Home, prior to the service.
The burial will follow in the Woodbine Cemetery in Jefferson with Brian Foreman, Tim Geithman, Frankie Gabriel, Ben Eberhart, Wes Thurmond, David Jackson, Brayden Shockley and Reece Foreman honored as pallbearers.
Flowers are optional, with memorials given to help establish a scholarship fund in memory of Shannon. Memorials may be sent to Hope Haven Inc., 371 Hope Haven Road, Jefferson, GA 30549.
Evans Funeral Home, Inc., 1350 Winder Highway, Jefferson, Georgia. 706-367-5467.
Online condolences at www.evansfuneralhomeinc.com