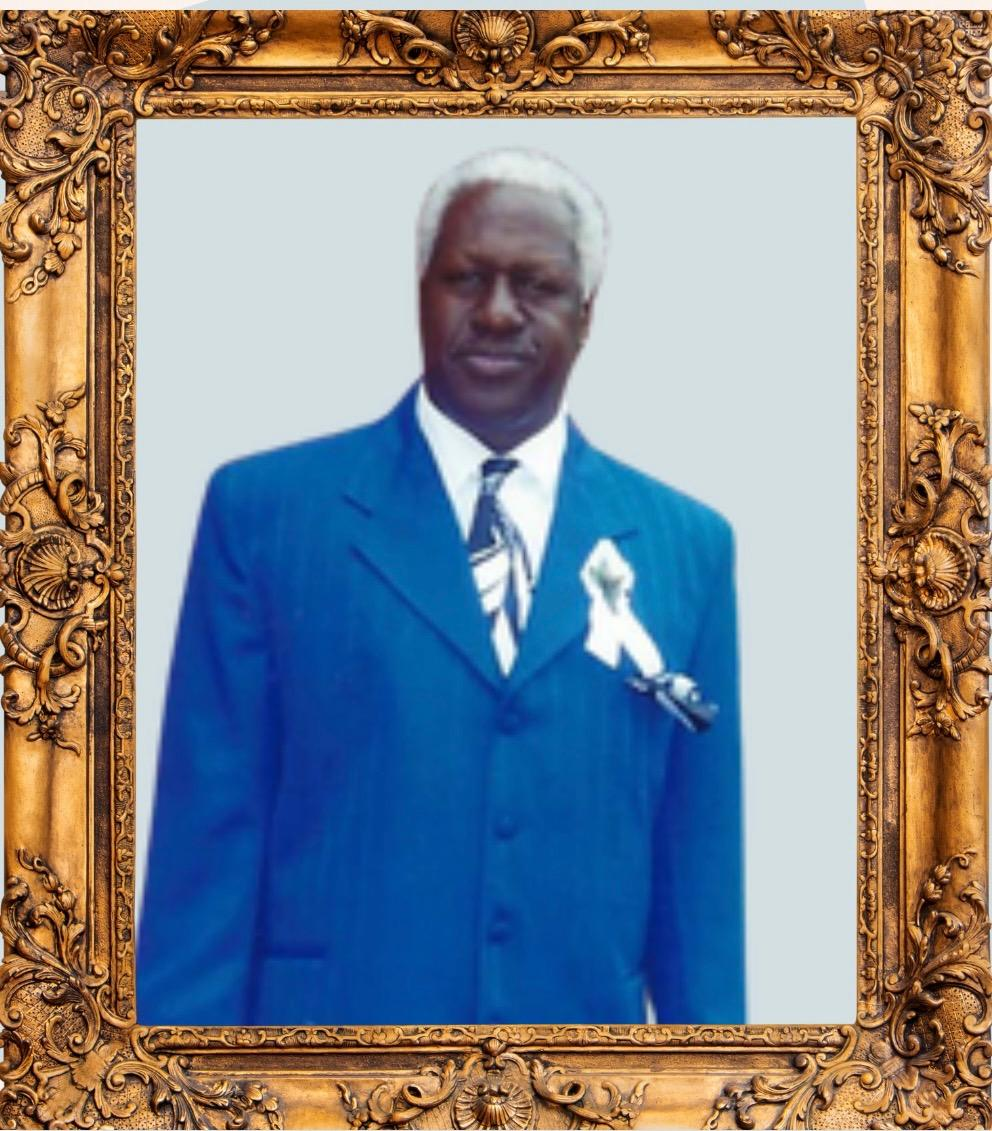 Mr. James Edward Hemphill 81 of Gainesville, Georgia passed on May 22,2023.
Celebration of Life Services Saturday, May 27,2023, 1:00 PM, New Salem Baptist Church 787 New Salem Church Rd, Jefferson, GA. Rev. Elijah McDonald, Sr., pastor.
Visitation Friday, May 26, 2023 4:00-6:00 PM; wake 6:00-8:00pm. New Life Missionary Baptist Church ,1280 Harrison Drive Gainesville, Ga 30507, Rev. L.C. Teasley, pastor.