The Gwinnett County Police Department on Thursday arrested a Duluth man in connection with the murder of a woman from Ecuador who was found dead in Flowery Branch in June.
Timothy Krueger, 49, confessed to killing Sarai Llanos Gomez, 19, at his home on June 16, and was charged with felony murder and aggravated assault.
According to a press release from the agency, the Hall County Sheriff's Office identified Krueger as a suspect in the case. Hall County detectives believed that the murder happened at Krueger's home on Cardinal Lake Drive in Duluth and contacted Gwinnett County homicide detectives about the matter on Wednesday.
Hall County detectives obtained a concealing a death warrant for Krueger, and Gwinnett County homicide detectives obtained search warrants for Krueger's home. He was arrested at his home at about 1 p.m. and taken to Gwinnett County Police Headquarters, where he later confessed to the murder. Krueger remained in the Gwinnett County Jail without bond as of 10:30 a.m. Friday.
A press release from the Hall County Sheriff's Office said Gomez was stabbed to death.
Sgt. Jennifer Richter, public information office supervisor with Gwinnett County Police, said authorities learned that Gomez was engaged as a sex worker, and that led to her contact with Krueger.
Gomez's mother, Gardenia Gomez reportedly told Telemundo that her daughter was offered a waitressing job in Atlanta where she was told she would earn a lot of money. On June 10, Gomez arrived in Atlanta and learned that it was not a waitressing job as she had been told, and it was actually sex work. Gardenia told Telemundo she last communicated with Gomez on June 14. Gomez's body was found in a wooded area of Paradise Point Road in Flowery Branch on June 20.
Hall County Sheriff Gerald Couch praised the work of his agency's Criminal Investigations Division and Special Intelligence Unit.
"I'm proud of the way our CID and Intel Unit collaborated with the Department of Homeland Security, the Georgia Bureau of Investigation and Gwinnett County detectives to find this young woman's killer," Hall County Sheriff Gerald Couch said in a press release. "Six weeks ago we had no idea who our victim was and we had no leads on her killer. After hundreds of hours of intense investigative work, our team was able to put a suspect behind bars. I pray this brings a sense of justice to Ms. Gomez and her family."
Anyone with information about the case is asked to contact Gwinnett County Police Detectives at 770-513-5300. Tipsters wishing to remain anonymous can contact Crime Stoppers at 404-577-8477 or online here.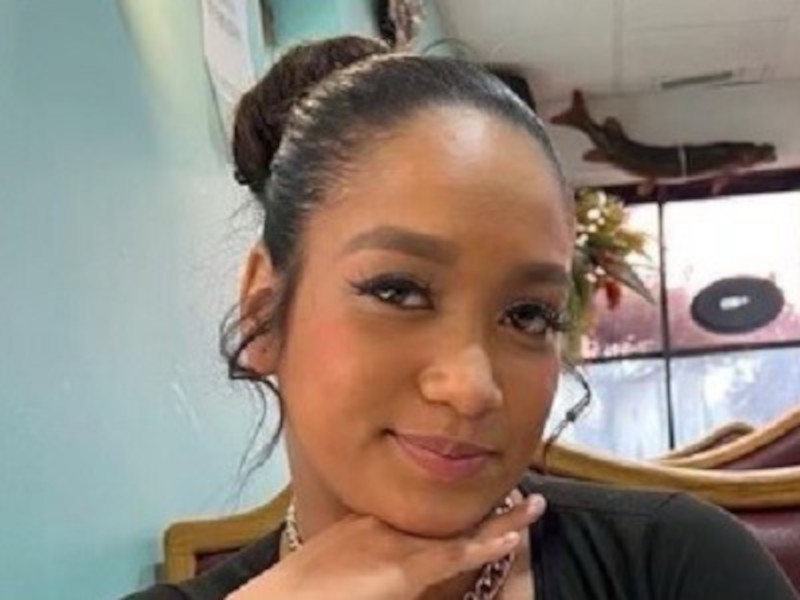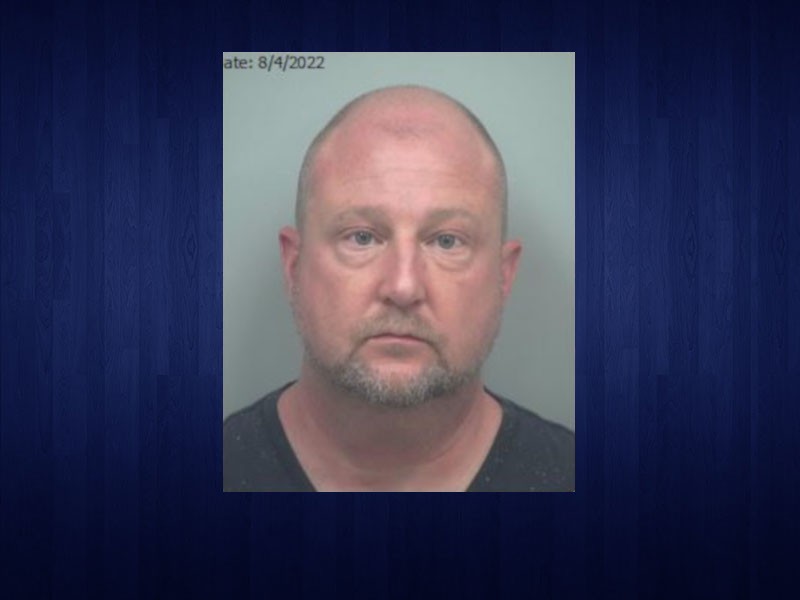 http://accesswdun.com/article/2022/8/1122247/duluth-man-arrested-for-murder-of-woman-whose-body-was-found-in-flowery-branch-update